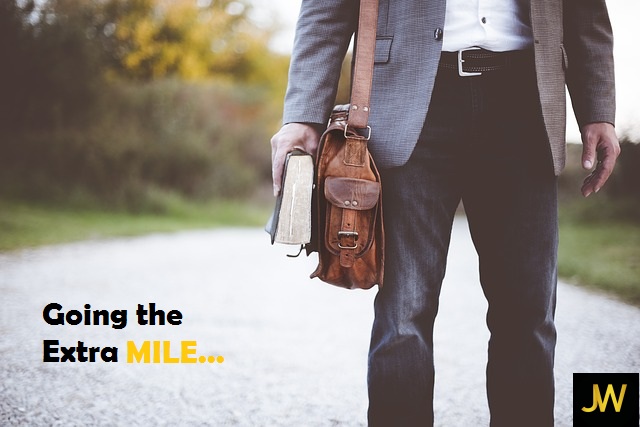 Abhishek S. Rao hails from a nuclear family and being the eldest kid and seeing the hardships he had to face during his early childhood days, he decided to achieve something in his life in the field of education. In the era where teaching has become a new business trend, taking an extra mile to teach students is a myth for majority of people. Thanks to his friends to whom he used to take up classes those days and thanks for technology which made it possible to teach students via Youtube Videos.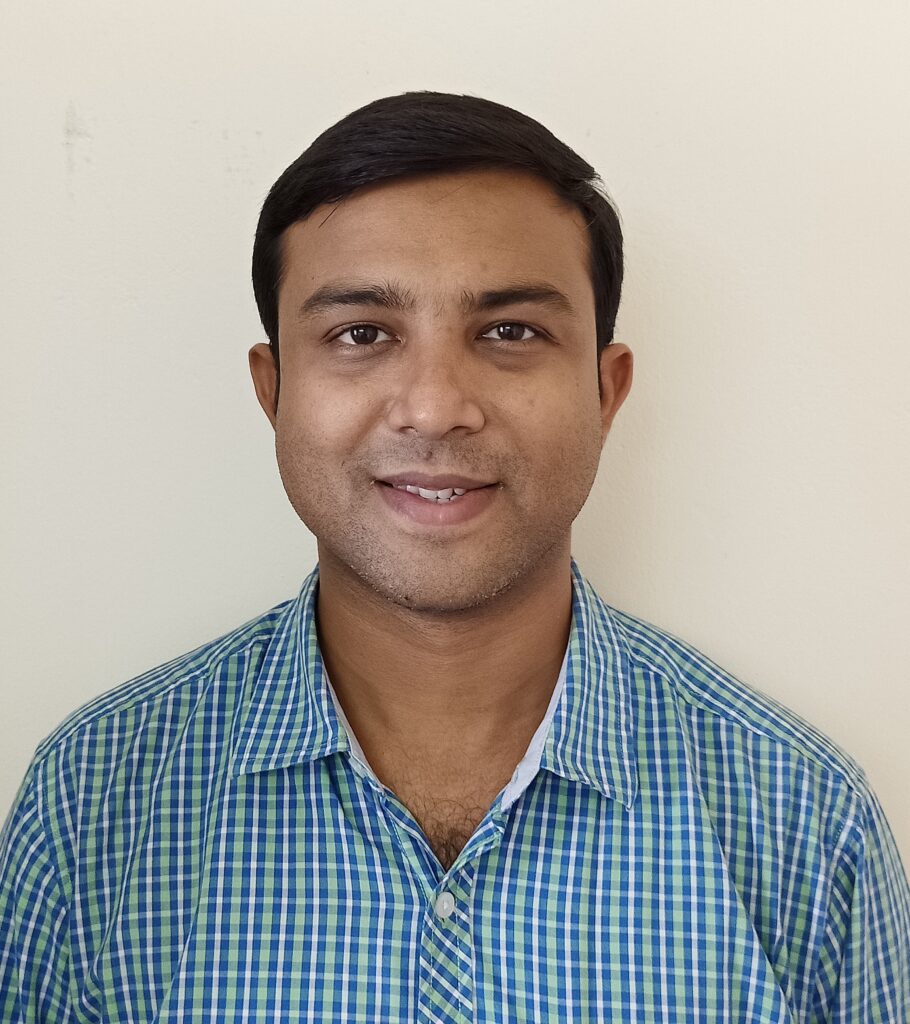 After his classes during his academic tenure, he used to engage himself by taking coaching classes for students who are financially weak and for the students who enrolled for some course. This passionate activity indirectly inspired him to take forward teaching as his profession.
After graduating from engineering college, he worked in IT industry job for 2 years. While working at the company, conducting various presentations and taking up sessions, a eureka moment of becoming a teacher attracted him towards the academics.
Teaching profession is indeed thankless job and a noble profession
Teaching will not only help in moulding one's career but also helps in building one's own life and in turn build the nations future. Lecturing for him is a straightforward way to provide informative knowledge to students in a faster and effective way and nothing else. He think it is one way in which we can keep ourselves updated to the latest technologies in field.
ALSO READ: College Project may decide your job
More than handling students, handling a new subject for first time is always a terror for any faculty. "YouTube" became that one important source for him to learn new subjects which in turn helped him to deliver better in the classrooms and lab sessions. This motivated him to contribute back to the society by starting his own channel "Geeks & Geeks" so that many other students and aspirants could benefit from this channel.
Initial days was very challenging, as he had to prepare himself for lecture videos in a most effective way apart from his routine academic life. Even though he had no much idea about how to create a video and means of uploading it. Through his student he learnt it and deployed the videos.
If you are willing to learn by keeping your ego aside, there are many ways you can impart knowledge to people around you..
The 2 month old YouTube channel "Geeks & Geeks" has received 500+ subscribers already. The intention of creating this was to upload technical video lectures related to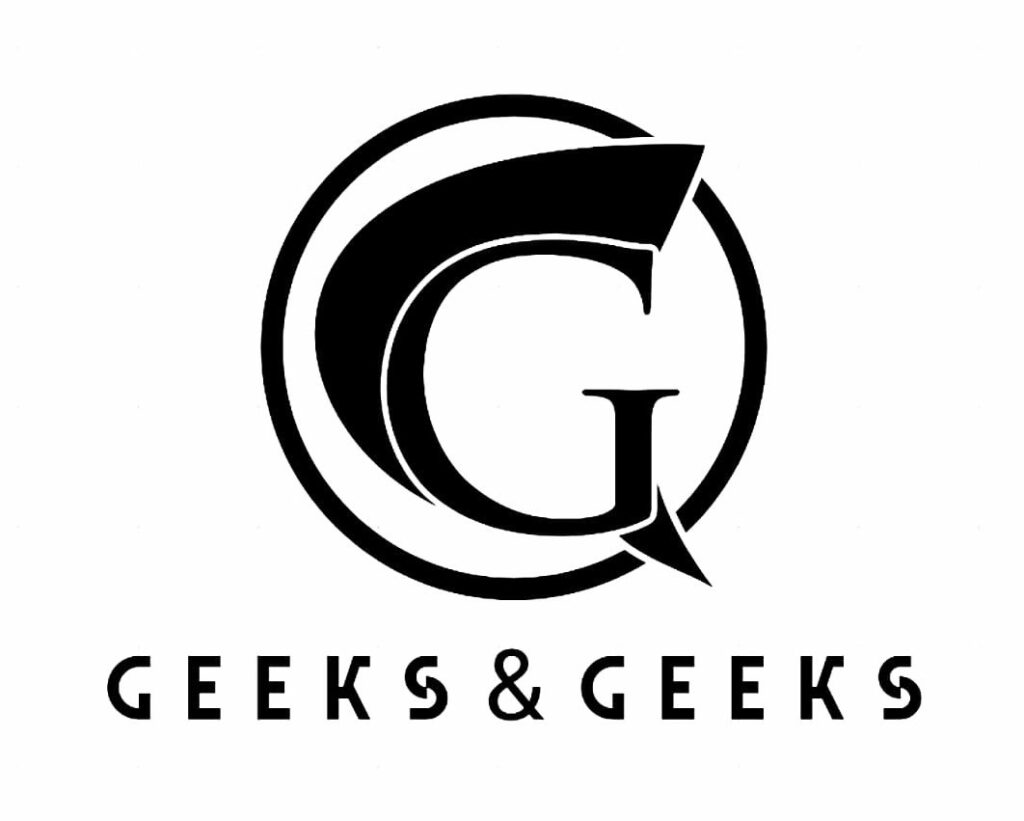 Computer Science and Information Science Engineering disciplines.
Currently, DBMS and JAVA concepts are being worked upon. The lecture videos are highly appreciated by students and staff and has benefited the students. Videos related to various subjects like operations research, Machine Learning and many more are in the pipeline for teach students via Youtube Videos.
Abhishek see to it that the video lectures are uploaded on the right time when students need it.  Students feedback has helped him in realizing that the lecture videos have benefited them for their academics as well as career and their inputs for upcoming videos is taken in consideration as he feel it's always a boon.
ALSO READ: Tips and concepts to prepare for Technical Interview
The most memorable event in this journey was the positive response that he received for his first lecture videos when it was uploaded in his channel "Geeks and Geeks – a knowledge sharing platform" which gave him the confidence to pursue it further.
When a shy person like him can do this, any teacher willing to share KNOWLEDGE can do this.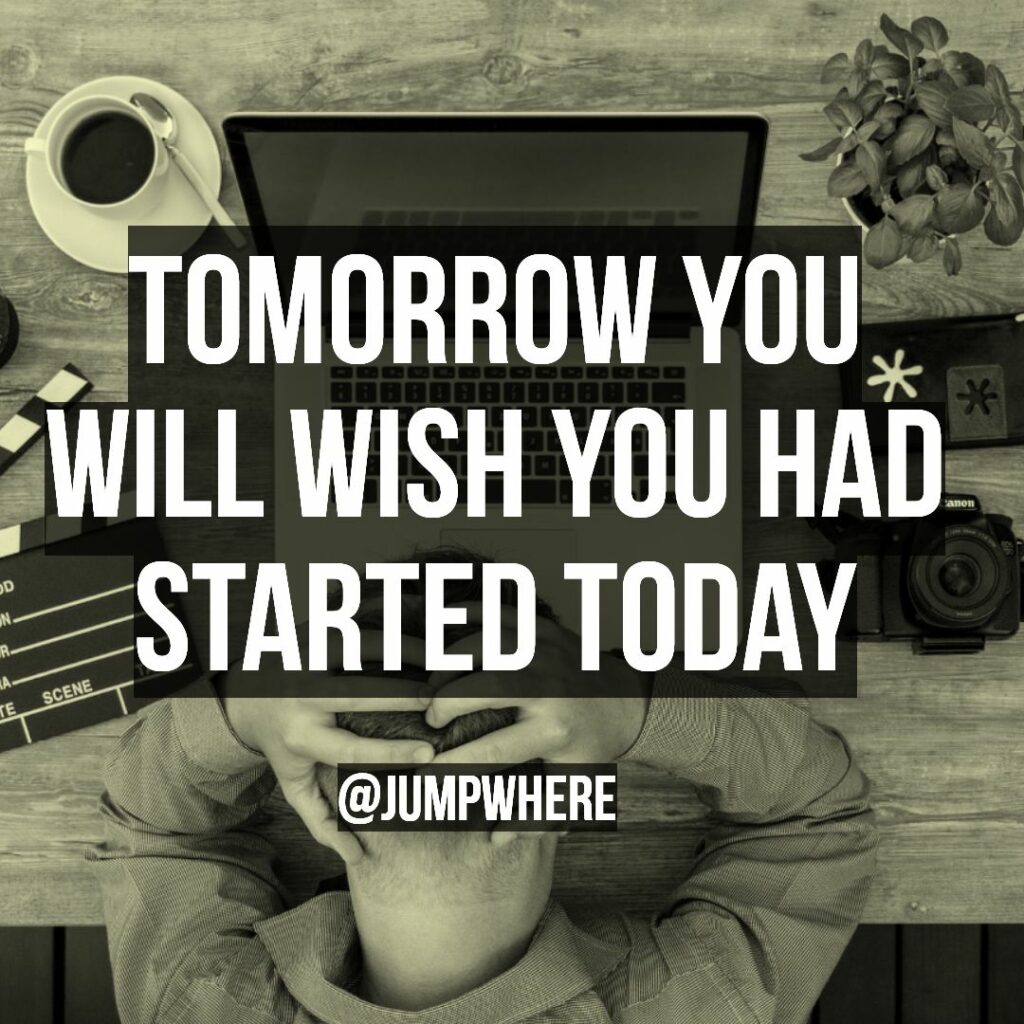 Abhishek's suggestion to all the teachers and academics is that, Always urge to be a student when it comes to learning. Try to get out of your shoes and get into students shoes while teaching, this helps teaching learning process.
Abhishek S. Rao is a computer Engineer and professor by profession. He completed his bachelor's in Engineering from Canara Engineering College, Benjanpadavu. He also holds a M.Tech (CSE) from NMAM Institute of Technology, Nitte and MBA degree from MIT, Pune. He is currently working as Assistant Professor in the Department of ISE at NMAM Institute of Technology, Nitte.
If you are looking for any lectures on various engineering topics, do visit the youtube channel or feel free to reach out to him at [email protected] and look here for aptitude training or job openings.
Other must-read articles: