If you are searching for any Indian dishes on the internet, you have definitely come across videos/blogs from Hebbar's Kitchen. For all others, it is a content blog/video blog which is taking Healthy Indian veg recipes across the world from their own kitchen. Something which was started to keep herself busy by encouraging and motivating people to enjoy cooking with simple video recipes is now grown to one of the popular food blogging websites in the blogging industry.
The jump: Food Blog/Vlog
Difference made: Focus on nutrition rich and Healthy Indian Veg recipes
Blog Name: Hebbar's Kitchen (Indian Veg Recipes)
Founders of Hebbar's Kitchen: Started and Maintained by Archana, Sudarshan, and Shreeprada
Year of establishment: August 2015
About Archana who delivers Healthy Indian Veg recipes across the world:
Born as a non-identical twin, Archana always had a friend in the form of a brother.  Recollecting from her childhood memories she says, "We were in the same school; same class, same books, dressed in the same uniform and carrying the same bag but with a different color. We always were getting special attention in school for being twins."
As obvious kids fight and twins fight even more. However, it was a smart move by Archana's parents to punish both kids no matter who is the culprit. This helped both not only to continue their mischievous activities smartly but even made their brains tickle more. Resulting, Archana went on to become a master-chef on healthy Indian veg recipes in the Internet world. But, unfortunately, these life/career goals also separated the twins from each other.
As every kid born in the 90's, Archana too wanted to do Engineering and work for an IT company. She did complete her Bachelors as well as Masters in Engineering subjects. However, the foodaholic and love towards trying different cuisine, made her develop an immense interest in cooking.
Jump to start 'Hebbars Kitchen'
After getting married and moving to Australia, Archana tried to continue her Software testing profession in Australia. But, it wasn't easy to get a job in Australia without any local experience.
On one hand, just to keep herself occupied she signed up for a free WordPress (blogging platform) account and started to post few basic recipes with step-by-step photos. On the other, It was a hard time to convince her parents and in-law's, as they always wanted her to work in proper 9 to 5 job.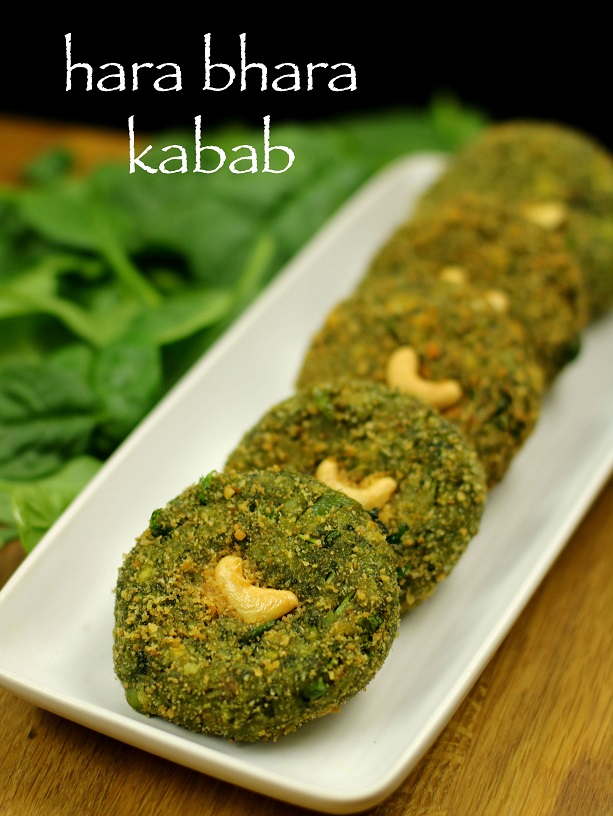 With the basic understanding of technology and interest towards cooking, Hebbar's Kitchen started as a hobby. However, there wasn't any great response initially. Meanwhile, Buzzfeed Tasty videos were creating a lot of buzz in the market and that inspired Archana to make videos.
Also, there weren't any Indian channels (or could be but not popular) showcasing the Indian recipes with shorter videos on Facebook. Hence, the husband-wife duo thought to give another try in the form of shorter videos.
EVERYTHING ABOUT 'Hebbar's Kitchen'
The main focus was to ensure nutrition rich and healthy Indian Veg recipes. The thought of Buzzfeed like videos for food recipe was fascinating but it had its own challenges. Right from building a website/app, shooting and editing videos to name few.
The husband-wife duo shared the work. Archana used to shoot the video and do the editing part and her husband used to handle the website, mobile apps, and photography. The response to these short videos also was not that great in the initial stage.
Eventually, feedbacks from viewers, motivated the duo to work harder. With technical education, the team could easily learn the techie stuff related to developing and managing applications or learning to edit videos.
Earlier, they used to shoot videos from iPhone attached to selfie stick and then edit with her personal laptop. The video quality wasn't that great but it was a good start. Later on, the husband gifted a DSLR camera, professional video editing software and high-end desktop machine to shoot and edit higher quality videos. This motivated the duo to work harder and harder and harder.
With continuous improvements, the response was amazing and they were thrilled to see themselves in top 3 most viewed Indian channels in Facebook and topmost in health and lifestyle channels on Facebook. You can see detailed report here.
The blog alone was not exciting however the videos changed the game for Hebbar Kitchen's proud owners who wanted to spread the Healthy Indian Veg recipes across the world. Less number of video bloggers and more number of Photo-bloggers was another reason to upgrade.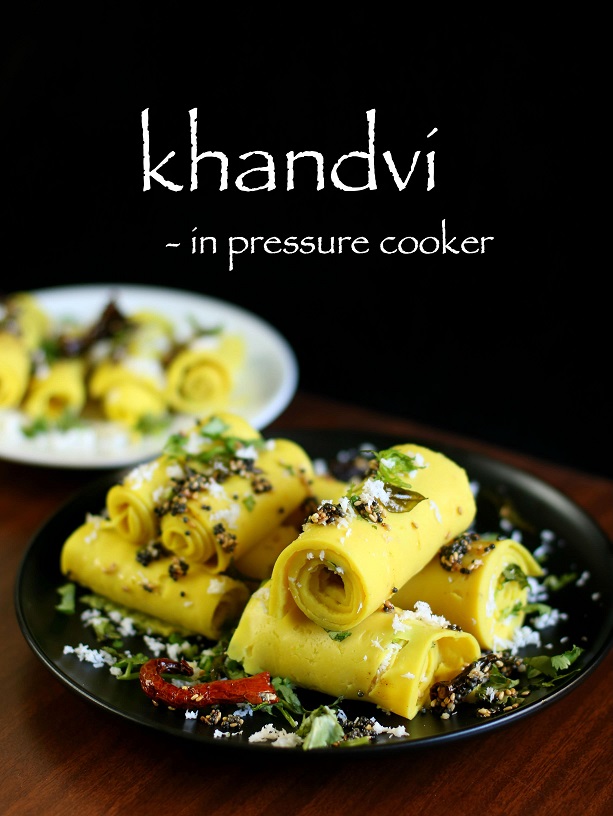 With all this; the investment definitely would shoot up anyone might say. However, for Hebbar's kitchen, there is not much production cost as they shoot and edit videos in the home itself. However, a bit of capital investment was involved in the initial phase to buy camera, lights, and software. Also, a lot of expenditure/time is involved in maintaining the website and mobile app (ios and android) and of course there will be day to day expenditure on the ingredients used to prepare recipes.
Turning point/JUMP BACK moment was watching the BuzzFeed video and thinking out of the box to implement something similar by creating videos and of course this was backed by loads of feedback from short videos motivated her to put more efforts.
Currently, Hebbars Kitchen has over almost 5.8 million organic followers at the moment on Facebook and have a reach of 125 million+ viewers a month for their Healthy Indian Veg recipes. You can find their video insights from the third-party video insight company Videoly.
Archana started Hebbar's Kitchen just to keep herself busy, but now she does not get enough time for herself. Since she works from home, it helps to maintain a work-life balance. However, she makes sure to give a day off on Saturday to her Kitchen and usually does all shopping which is required for the upcoming week. The duo has a lot of plans for future, but the next immediate plan would be to provide multilingual support.
Till now, it has been a life-changing experience for the one who never thought she would start a blog one day. She is thankful to her husband, family, and friends for support at every stage of her life.

 Looking to Connect with Hebbar's Kitchen:
Jumpwhere's take:
We at Jumpwhere are equally inspired by the way hebbars kitchen teaches us how to cook amazing yet healthy and delicious dishes. People all over the world are inspired and learning to cook with Hebbars Kitchen. Keep spreading the happiness with your yummy Healthy Indian Veg recipes. Viewers, request you to share your views in the comments below.
If you want to tell us about "your jump" or know anyone who has done any interesting jumps, we would love to feature them on our portal. Please write to us at [email protected].