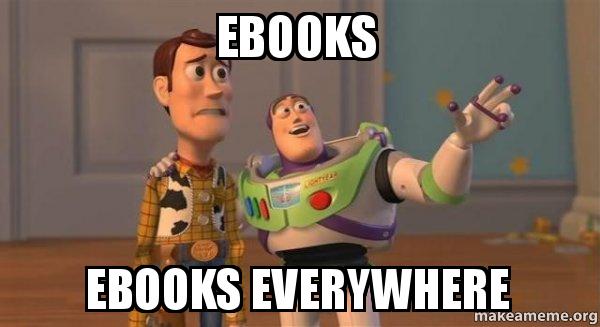 Springer Nature is a giant when it comes to research community who has its on publications and has published thousands of books. During this COVID19 quarantine period, springer nature is giving away free scientific e-books to download which otherwise are few costly books to purchase.
The e-books come from different categories such as computer science, engineering, medical, life, sociology etc. However, these scientific e-books otherwise cost a bomb to our pocket and now due to quarantine period, this is absolutely free. This is a bliss for an book lover and at same time want to gain knowledge on the subjects.
ALSO CHECK: Chill With Netflix or Upgrade With Redhat Free Courses During this Lockdown
The steps to download the scientific e-book are:
List down the book you are interested to read.
Click on the link in the PDF below. This will redirect to another URL.
Click on "Download Book PDF" button.
[pdfjs-viewer url="https%3A%2F%2Fjumpwhere.com%2Fwp-content%2Fuploads%2F2020%2F04%2FSpringer-Ebooks.pdf" viewer_width=100% viewer_height=1360px fullscreen=true download=true print=true]
Download the PDF for complete list of text books: Springer E-books PDF Books
Also read: Blogs for IT Employee
Are you a techie:
If you can handle python, try out this cheat code (script) which will download the complete scientific e-books organizing by categories.
Must-read articles:
For Job Notifications in Whatsapp, join the below groups:
Show JUMPWHERE some love: