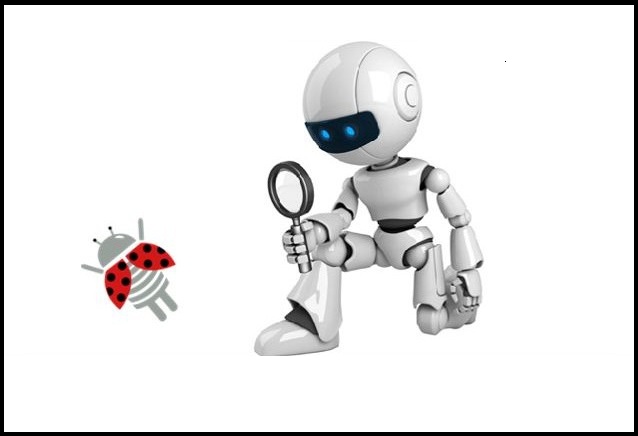 Hiring QA-Lead. Look for below job description for more information:
Experience: 6-8 Years
Mode of Hire: Permanent
Job Description:
6-8 Years of experience in Manual and Automation testing
Experience in developing and executing test cases, scripts, plans and procedures (manual and automated).
Good Communication skills and experience in Client Communication.
Experience in team handling – guiding the team to solve technical issues.
Create POCs to decide on the right technology directions
Monitor QA deliverables across projects and take corrective actions as per customer expectations.
Experience in Testing strategies, Tools/Test frameworks.
Experience in programming knowledge like C#, debugging experience and excellent problem solving skills.
Handons experience into Automation Testing using Selenium Web driver. Knowledge in CodedUI and integration with MS ALM
Good knowledge in Performance testing, API testing, DB testing.
Good knowledge in Agile, TDD Process 
Job Code: QA Lead – SAGBAN29112016.
Job Location:  Bangalore
How to apply for this Job Opening?
For more information upload your resume here with proper job code, subject and details. Other openings can be checked in Job Vacancies
Note: Only shortlisted candidates will get a call for interview.