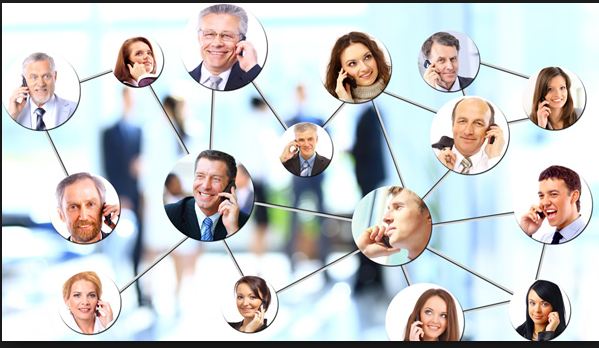 Opportunities for Digital Pre sales Consultant at EVRY India, Bangalore. Check below for High-level job description.
Primary Skill: 

Sales, Retail, Business Development, Sales Pitch, Communication skills

Other/All Skill: RFI, RFP, Analytical skills, Domain expertise, Proposals, Timely responses
Mode of Hire: Permanent
Type of Company: 

Software Services

Job code: Digital Pre sales Consultant job openings at EVRY India
Work Experience: 5+ years
Location: Bangalore
Company Name: EVRY India
Education Requirement: Any related degree.
No of rounds of Interviews: Not disclosed
Annual CTC: Not Disclosed
Requirements for Digital Pre sales Consultant Job openings at EVRY India, Bangalore
Creation of the propositions & collaterals, practices aligned and vertically aligned.
Ability to conduct market research and build thought leadership/ PoVs on Digital Solutions
Analyse Potential Markets Before Product/solution launch as well as Craft Sales Pitches for Sales Team
Provide Knowledge Transfer to Sales Team well along with RFI & RFP responses as well as ensure Proactive proposal responses.
Maintain healthy relationships with all the stakeholders.
Track all the items in the list and their closure.
Take ownership and drive to exceed the planned Orders and achieve targets.
Conducting Customer presentations
Anchoring client visits from different geographical locations.
Creating the canned material for non-digital deals with digital being 1 of the showcases as a value add.

Team up with Delivery teams on proposal reviews and to capture the effort estimations.

New Case Studies creation and polishing of existing ones.

Collaboration with Practices & Verticals to WD solutions & pitches with a domain flavour.
How to apply for Digital Pre sales Consultant Job openings at EVRY India, Bangalore
For more information upload your resume in the below section with proper job code, subject, and details.
Other openings can be checked in Job Vacancies
Note: Only shortlisted candidates will get a call for interview.
Show JUMPWHERE some love: