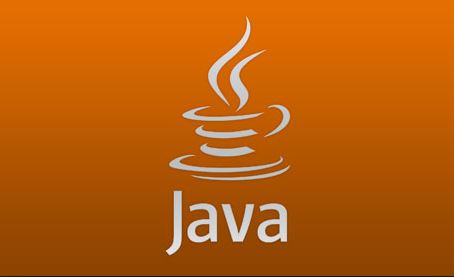 Opportunities for Core Java Developer at PACE Wisdom, Bangalore. Check below for High-level job description.
Primary Skill: Core JAVA, J2EE
Other/All Skill: Spring, Hibernate, RFID Reader
Mode of Hire: Permanent
Experience: 2-4 years
Job code: Core Java Developer job openings at PACE Wisdom
Location: Bangalore
Company Name: Pace Wisdom
Education Requirement: BS/MS degree in Computer Science/Engineering preferred.
No of rounds of Interviews: Not disclosed
Annual CTC: Not disclosed
Requirements for Core Java Developer job openings at PACE Wisdom, Bangalore
Minimum 2 years experience in Core Java Development
Experience working on agile development teams involved in new product development
Willing to work on legacy code as well as new code
Good understanding of Object Oriented Development, Design Patterns
Knowledge on Hardware Peripheral Integration like RFID reader, IP camera is a huge plus.
Involvement in desktop applications development is an added advantage.
Hands on experience working in:

Unix / Linux
J2EE servers like Glassfish/Tomcat
Build tools and source code management (Git / SVN / Jenkins / Maven / Gradle).

Experience in working with following:

Java backend/Struts/Springs development of REST-based web services
Spring and Hibernate is a plus.
Database systems like SQLite, MySQL
About the Company:
Pace Wisdom Solutions Pvt Ltd – A mobile app development Company based out of Bangalore which is expert right from strategizing to execution area. They have a cutting edge team which is ready to take up any latest technology and provides solutions to any business problem you have. Based out of Bangalore, having a worldwide range they would love to have intellects join their team to build any kind of awesome technical solution.
Website: www.pacewisdom.com
How to apply for the Core Java Developer job openings at PACE Wisdom, Bangalore
For more information upload your resume in the below section with proper job code, subject, and details.
Other openings can be checked in Job Vacancies
Note: Only shortlisted candidates will get a call for interview.