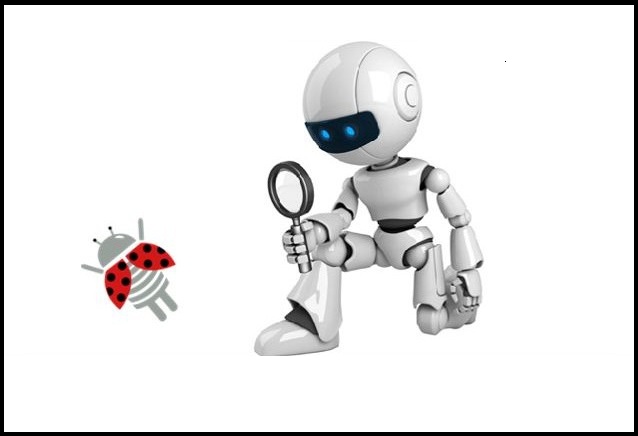 Kick ass senior Automation Tester needed at a company which is working in the areas of software product engineering services and creating next generation software products that bring real business value.
Qualification: BE / B.Tech / MCA
Job Responsibilities for kick ass Senior Automation Tester:
Plans and conducts testing and ensuring overall product quality.
Verifies testing results. Reviews the test scripts covering integration of applications
Develops test plans and designs test scripts, scenarios and conditions for systems regression testing. Reviews technical and functional requirements of project
Contributes to Test strategy session with functional users and development teams; independently develops test strategy plans for each release.
Decides on the test environment and ensure proper test set-up. Determines what should be tested and how it should be tested.
Keeps current on industry quality control best practices, and mentors Developers on QC & test standards
Define and maintain the system test environment requirements/configuration for the release, reaching across the project teams to ensure successful testing of all the projects on time.
Determines resolution of defects and deviations information for trending and process improvement. Manages resolution of quality defects.
Performs stress, performance and back-end testing, including SQL and Batch. Collects data points, as necessary, during testing. Reviews technical test requirements and prepares test scripts, performs/conducts performance testing.
Desired Skill Sets for kick ass Senior Automation Tester:
Experience testing in an agile development environment
Experience with defect tracking tools.
Experience on mobile application, client/ server and web application testing.
Should have very good oral and written communication.
Ability to work independently – must be a self-starter
Ability to work with team
Ability to work in a dynamic environment
Good interpersonal skills
Experience: 4 to 5 Years in Automation testing
Industry: IT-Software / Software Services
Functional Area: IT Software – Automation testing
Role Category: Testing
Role: Senior Quality Analyst
Note: Salary is not a constraint at all for the right candidate with right exposure.
Code: TINI30052016
For more information upload your resume here with proper job code, subject and details.
Other openings for Testing profiles can be checked in Software Testing Openings.