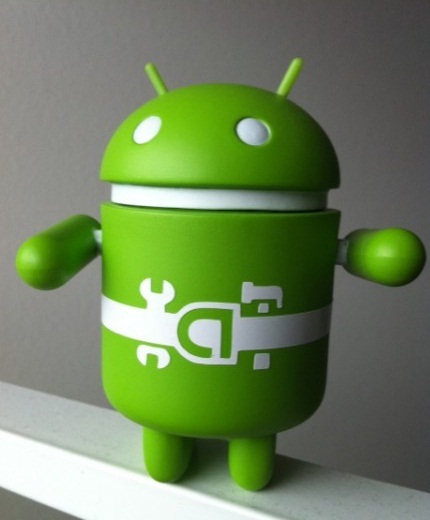 Housejoy is hiring Relationship Android Developer. Look for below job description for more information:
Experience: 4+ years
Mode of Hire: Permanent
Job Description: Android Developer
Roles and Responsibilities: 
Architect, design and develop  consumer and provider apps.
Mentor other developers on all aspects of software design, implementation and
best practices.
Work closely with cross functional groups including product management, QA,
Backend API team, UX and UI to drive product development.
Solid designing and architecting skills.
Track record of developing excellent  apps that are published on
Google Play Store.
Good understanding of data structure and algorithms.
Ability to profile the application for memory and CPU utilisation optimisation.
Understand and use engineering tools more efficiently.
Resolve defects raised by QA in timely manner.
Self-motivated to explore new technologies, applications and environments.
Self-starter who pays great attention to detail.
Skills Required: 
4+ yrs Experience with build systems like Gradle / Maven.
Expert level Java knowledge and essential skills including concurrency,
Multithreading and design patterns
Should be awesome at  layouts, multi-threading,  framework,Object oriented skills, design patterns etc,.
Google Play release, and app life cycle management.
SQL database design models and development.
Communication implementation with API servers, using JSON and XML.
UI Development. Ability to use native UI controls and developing of new custom UI Controls is desirable.
Material Design Concepts and Memory management.
Demonstrate good rapport, excellent communication, inspirational motivation,
Detainment of talent, performance under stress, positive & can do attitude with the team.
Good knowledge on using Version Control software like GIT/CVS/SVN/Perforce and planning branching and merging in product scenarios
Experience working in agile development environments, and associated engineering practices like TDD/CI/Pair Programming
Job Code: Relationship Android Developer – Housejoy
Job Location: Bangalore, karnataka, India
About the company :
Mobile Apps Company providing local services across the country. Their goal is to start organizing the unorganized market in India for different verticals ranging from home services, appliance installation and repairs, beauty and fitness at home.
How to apply for this Job Opening?
For more information upload your resume here with proper job code, subject and details.
Other openings can be checked in Job Vacancies
Note: Only shortlisted candidates will get a call for interview.