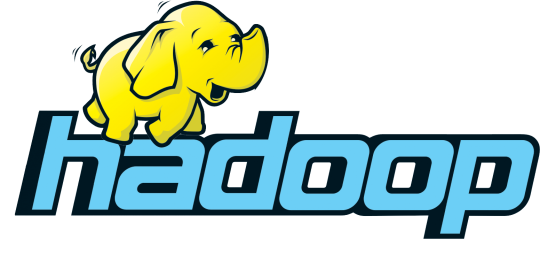 A service based IT company is looking for 5+ years experienced Hadoop developer who has expertised in Hadoop stack.
Responsibilities of Hadoop developer:
Collaborate with global Data Architect and Product Managers to build and support our Big Data Analytics Platform.
Develop and maintain ETL processes
Develop and maintain data aggregation jobs
Model data and metadata for ad hoc and canned reporting
Key Qualifications for Hadoop developer:
Ability to communicate clearly with both technical and non -technical staff.
Ability to work with a global team
Demonstrated System / Expertise:

Software architecture & design, Data structures and Algorithms
Programming in Java or Python for 3+ years
Hadoop Stack (Hadoop, Hive, Spark) for 3+ years
Agile software development methodology.
Qualification: Engineering Degree
Experience: 5 years +
Salary: Industry standards
Location: Bangalore
Code: IGSHADOOP11072016
Company: Indecomm Global Services
About the company:
Website: http://www.indecomm.net/
Indecomm Global Services is a leading global provider of IT services. They leverage their relevant technology structures, method excellence, domain knowledge, and strategic partnerships to deliver enterprise results. Indecomm was founded in 2003 as a technology-enabled services company. Over the years, Indecomm has improved these technology platforms to handle any business processes across the various range of industry domain.
How to apply for this post?
For more information upload your resume here with proper job code, subject and details and tell us why you want to join. We will ask you to write code as part of your interview process, so be prepared! Our recruiters will be in touch.
Other openings can be checked in Job Vacancies