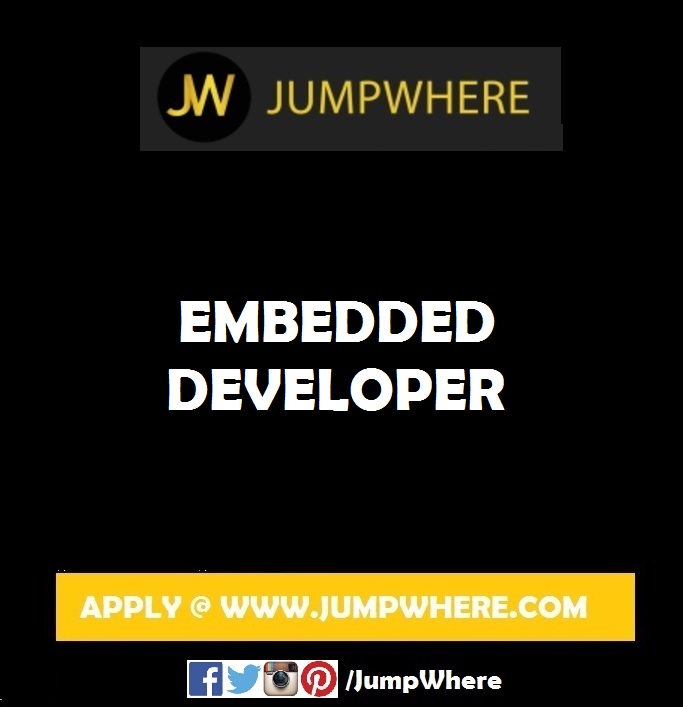 Opportunities for Embedded developer at Graphene Semiconductors. Check below for High-level job description.
Primary Skill: Embedded, Automotive Protocol
Other/All Skill: Tricore or Quadcore Architecture
Mode of Hire: Permanent
Job code: Embedded developer at Graphene Semiconductors
Work Experience: 5-8 years
Location: Bangalore
Company Name: Graphene Semiconductors
Minimum Education Requirements: Any
No of rounds of Interviews: Not disclosed
Annual CTC: Not disclosed
Requirements for Embedded developer at Graphene Semiconductors, Bangalore
Automotive Protocols — CAN, LIN, I2C, SPI, Ethernet mandatory.
Low Lever Device Drivers, BSP software with Hardware
Abstraction Layer(HAL)or MCAL Layer and RTOS.
Automotive Micro Controller based on TriCore or QuadCore Architecture(16/32 bit).
Embedded system software development in C, assembly languages & SDLC JTAG, Lauterbach, Logic Analyzer, Trace32, and PLS etc.
Good to have AUTOSAR, ISO 26262. Preferably from Automotive Chipset companies.
About the Company:
Graphene Semiconductors was established to drive business excellence, in the technology space. There are plenty of semiconductor industry support brands in the market, we are different with a clear motive; that is – to provide continuous support across the life cycle such as design, development and services leading to complete solutions, and of course, providing specialized support for all products across various industries
Website: www.graphsemi.com
How to apply for the Embedded developer at Graphene Semiconductors, Bangalore
For more information upload your resume in the below section with proper job code, subject, and details.
Other openings can be checked in Job Vacancies
Note: Only shortlisted candidates will get a call for interview.