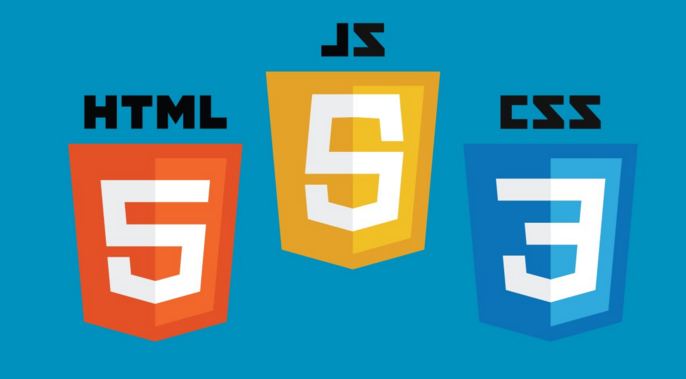 EVRY India is hiring Web Developer. Look for below job description for more information:
Experience: 4-6 Years
Mode of Hire: Permanent
Essential  / Preferred Skills / Roles & Responsibilities:
Should be master in advance JavaScript
JQuery
Angular JS
nodejs
HTML 5.
CSS 3.0 /  Bootstrap – CSS Framework
Unit testing – karma  – optional
End to End testing – protractor – optional
The role responsibilities include:
Conceptualizing, articulating and positioning digital technology solutions for customer business problems
Travel to customer locations to conduct workshops, assessments and other consulting activities will be an integral part of the role
The role also involves extensive pre-sales responsibilities including collateral generation, proposal writing & presentation, conducting solution demos, and providing tech support to the sales teams
Job Code: Evry India – Web Developer
Job Location: Banashankari Vani Vilas, Bangalore
About The Company:
EVRY India, an EVRY Group company, has formed deep-rooted relationships with global enterprises including Fortune 1000 companies, software firms (ISVs), and tech start-ups. As a well-established and fast-growing IT services company, we focus on optimizing and aligning our clients' IT initiatives with business strategies. We reduce cost as a strategy in the overall business plan and assist clients to reach global markets faster.
EVRY India's Relationship Management (RM) Model is a well-defined & flexible framework that strengthens business value for the client as well as EVRY India.
The Pavilion® Model transcends software development from a method & process-driven standpoint to manage relationships that are flexible, tailored and focused on client's business objectives.
Worked with more than 200 satisfied customers in the Enterprise and ISV segments across the globe.
Ranked No.7 in the Best IT Employers in India by a leading IT publication.
Top 20 IT Services Company by Silicon India.
How to apply for this Job Opening?
For more information upload your resume here with proper job code, subject and details.
Other openings can be checked in Job Vacancies
Note: Only shortlisted candidates will get a call for interview.