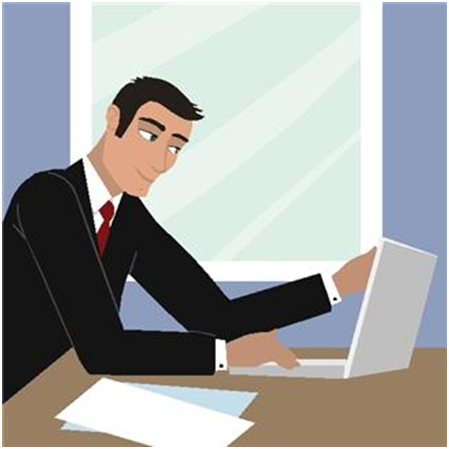 Swiggy is hiring VP Product Management : ERP. Look for below job description for more information:
Experience: 8+ years
Mode of Hire: Permanent
Job Description:
The VP of Product Management for ERP products will own the product road-map for all of Swiggy's backend properties (Vendor,  Delivery, CC etc), and will lead a team of PMs and Engineers towards building products that make the act of discovering and ordering food seamless and enjoyable for Customers.
What makes the role exciting is the opportunity to innovatively solve a set of problems in the food-tech space that no player in any geography has managed to crack. What makes the experience enjoyable is the opportunity to work with an energetic, highly motivated team of PMs and Engineers who have helped make Swiggy the largest food delivery player in the country.
The ideal candidate for this role will be someone who Has had experience shipping successful ERP products Can exhibit high-level conceptual thinking about product / user problems Displays an inclination for numbers and a keen eye for business metrics Can articulate and defend product priorities and strategy in compelling manner
Job Code: VP Product Management : ERP – Swiggy
Job Location:  Bangalore
About The Company:
Swiggy is a food ordering and delivery company based out of Bangalore, India. Swiggy was inspired by the thought of providing a complete food ordering and delivery solution from the best neighborhood restaurants to the urban foodie. A single window for ordering from a wide range of restaurants, we have our own exclusive fleet of delivery personnel to pickup orders from restaurants and deliver it to customers . Having our own fleet gives us the flexibility to offer customers a no minimum order policy on any restaurant and accept online payments for all partner restaurants that we work with. Our delivery personnel carry one order at a time which ensures we get reliable and fast deliveries
How to apply for this Job Opening?
For more information upload your resume here with proper job code, subject and details.
Other openings can be checked in Job Vacancies
Note: Only shortlisted candidates will get a call for interview.