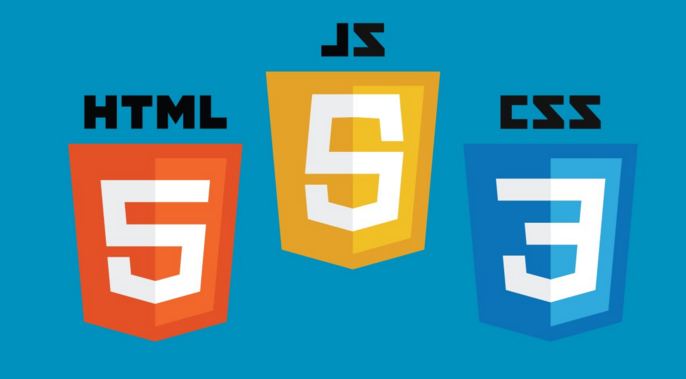 Looking for UI developer who is looking to revolutionize the IT industry and create positive social change with stunning and mind-blowing UI.
Your responsibilities:
Work with all kinds of crazy developers, obsessive BA's and demanding clients to design and build new features.
Produce clean, semantic HTML and CSS, agonizing along the way for pixel perfection.
Ensure cross-browser compatibility.
Cook good JavaScript code from scratch.
Build simple, blindingly simple interfaces and believe that writing maintainable CSS goes beyond good class names.
Agile and UI development can co-exist is your firm belief.
As a UI developer you must team up with UX designers to build out design concepts and interactive prototype and with developers to ensure that the presentation layer is implemented in accordance with best practices and UX specifications.
You need to know:
5.5 to 15 years of experience in developing modular front-end components using HTML 5, CSS 3, JS /Core JS / Angular JS / React JS  & JSON.
Solid understanding of user-centered design principles of OOPS concepts.
Knowledge on trident, gecko and webkit and their similarities.
Experience in good abstractions that actually get reused
That PhotoShop, Flash, Flex and SilverLight are few technologies you have tried and experienced.
You get fascinated with iPhone and Android apps designs
You dont want to get stuck writing patches for IE6.
You are an expert in understanding cross-browser development.
Being a UI developer You love UI development the most.
About the company:
We are a software company having purpose-led individuals who follow Agile software development and provide offshore services. We are seeking to revolutionize the IT industry and create positive social change.
Location: Bangalore, Karnataka, India
If this interests you, we should be speaking. We want to hear from you!
Code: TWS04062016
For more information upload your resume here with proper job code, subject and details and tell us why you want to join. We will ask you to write code as part of your interview process, so be prepared! Our recruiters will be in touch.
Other openings can be checked in Job Vacancies