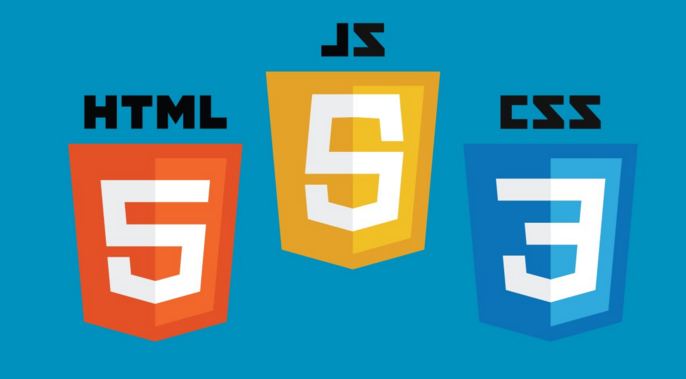 Opportunities for UI developer Software Engineer at ZingoHotels, Bangalore. Check below for High level job description.
Essential skills for Software Engineer – UI at ZingoHotels, Bangalore.
JavaScript: 

OOPs with JavaScript and 

Knowledge of JavaScript MV* framework (preferably Angular)

jQuery

HTML5: 

Writing standard layouts with HTML5 and 

HTML5 APIs

CSS3


Excellent analytical skills

Angular JS / Knockout JS is mandatory

Experience with some JS + HTML5 component library
JS design patterns
Job description for UI Developer Job openings at ZingoHotels, Bangalore
Expertise in Web UI application development in E-commerce Domain.
Hands-on Experience in HTML5, CSS, Angular JS and REST based Webservices development and handling XML /JSON data
Ability to demonstrate the innovative UI design
Able to develop skills and understand what makes an app addictive and appealing
Ability to write well-abstracted, reusable, highly performant code for UI components.
Above average written and verbal communication Skills
E-commerce domain knowledge would be added advantage
Agile/SCRUM Way of Working
Other information for UI Developer Job openings at ZingoHotels, Bangalore:
Role: UI Develover
Experience: Minimum 2 years
Employment Type:Permanent Job, Full Time
Education: Anything
Job Code: UI Developer Job openings at ZingoHotels, Bangalore
Job location: Bangalore / Gurgaon
About The Company:
ZingoHotels – A hotel room based start-up having chain of small hotels that offer customers comfortsle and amazing stays. They personally groom the rooms and make it cozy to the travelers. They offer spacious rooms as well as suites which is best designed within anyone's budget and taste. They also offer luxurious spa section for relaxing and rejuvenating. Currently at Bangalore but aiming to cover PAN India.
Website: http://www.zingohotels.com
How to apply for Software Engineer – UI Developer at ZingoHotels
For more information upload your resume in the below section with proper job code, subject and details.
Other openings can be checked in Job Vacancies
Note: Only shortlisted candidates will get a call for interview.