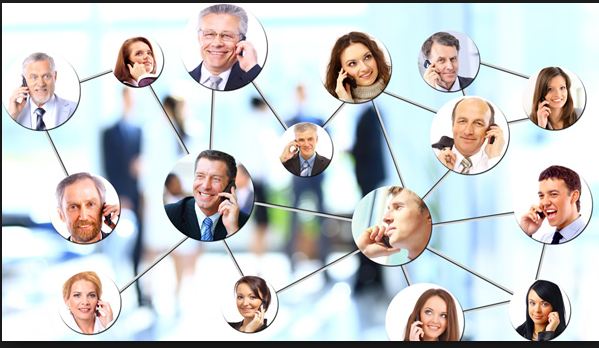 Swiggy is hiring Marketing Executive. Look for below job description for more information:
Experience: 1-2 years
Mode of Hire: Permanent
Job Description:
Liaising and networking with a range of stakeholders including customers, colleagues, suppliers and partner organisations;
Planning, developing and implementing effective marketing communication campaigns for conferences and exhibitions.
Communicating with target audiences and managing customer relationships;
Sourcing advertising opportunities and placing adverts in the press – local, regional, national and specialist publications – or on the radio, depending on the organisation and the campaign;
Managing the production of marketing materials, including leaflets, posters, flyers, newsletters,e-newsletters.
Monitoring ongoing campaign spend against the budget, keeping accurate records and highlighting where variances occur with designers and printers;
Organising photo shoots;
Arranging the effective distribution of marketing materials;
Maintaining and updating customer databases;
Sourcing and securing sponsorship;
Conducting market research, for example using customer questionnaires and focus groups;
Contributing to, and developing, marketing plans and strategies;
Evaluating marketing campaigns and monitoring competitor activity;
Supporting the marketing manager and other colleagues.
Desired Candidate:
Degree in Marketing would be an advantage .
Previous experience in a similar role and industry.
Flexible with traveling and relocating.
Strong project management/organisational skills.
Understanding of customer segmentation.
Job Code: Marketing Executive – Swiggy
Job Location:  Bangalore
About The Company:
Swiggy is a food ordering and delivery company based out of Bangalore, India. Swiggy was inspired by the thought of providing a complete food ordering and delivery solution from the best neighbourhood restaurants to the urban foodie. A single window for ordering from a wide range of restaurants, we have our own exclusive fleet of delivery personnel to pickup orders from restaurants and deliver it to customers . Having our own fleet gives us the flexibility to offer customers a no minimum order policy on any restaurant and accept online payments for all partner restaurants that we work with. Our delivery personnel carry one order at a time which ensures we get reliable and fast deliveries
How to apply for this Job Opening?
For more information upload your resume here with proper job code, subject and details.
Other openings can be checked in Job Vacancies
Note: Only shortlisted candidates will get a call for interview.