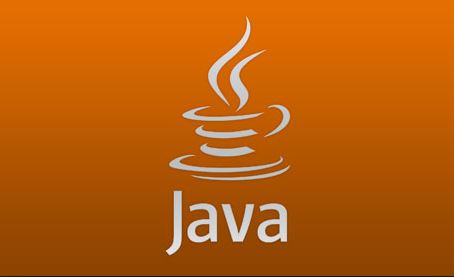 Swiggy is hiring Software Development Engineer – 3. Look for below job description for more information:
Experience: 5-8 years
Mode of Hire: Permanent
Responsibilities :
Technically Hands-on, prior experience with scalable Architecture
Bring 5-8 years of software engineering and product delivery experience, with strong background in algorithms
Excellent command over Data Structures and Algorithms
Exceptional coding skills in an Object Oriented programming language (Java preferred)
Strong problem solving and analytical skills
Experience with web technologies, PHP/ Java, Python, Linux, Apache, MySQL, solr, memcache, redis
Experience in architecting & building real-time, large scale e-commerce applications
Experience with high performance websites catering to millions of daily traffic is a plus 
Job Code: Software Development Engineer – 3 – Swiggy
Job Location:  Bangalore
About The Company:
Swiggy is a food ordering and delivery company based out of Bangalore, India. Swiggy was inspired by the thought of providing a complete food ordering and delivery solution from the best neighbourhood restaurants to the urban foodie. A single window for ordering from a wide range of restaurants, we have our own exclusive fleet of delivery personnel to pickup orders from restaurants and deliver it to customers . Having our own fleet gives us the flexibility to offer customers a no minimum order policy on any restaurant and accept online payments for all partner restaurants that we work with. Our delivery personnel carry one order at a time which ensures we get reliable and fast deliveries
How to apply for this Job Opening?
For more information upload your resume here with proper job code, subject and details.
Other openings can be checked in Job Vacancies
Note: Only shortlisted candidates will get a call for interview.