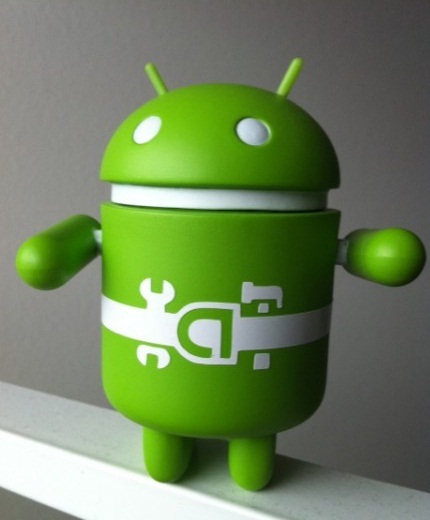 Monsoon hiring for @ Udupi / Mangalore location. Hiring now for "Senior / Lead Android Developer" for a product based company.
As an Android Developer one has to maintain high coding practices through good design documentation, participation in unit testing and peer code reviews. Excellent problem solving and sound communication skills are necessary as candidate will have to communicate with stakeholders to collect requirements, describe software product features and technical designs.
Requirement:
Minimum of 3 years of experience in Java application development, with extensive use of the following:

Java I/O
Collections
Algorithms
Well known application frameworks.

Minimum of 3 years experience in Android application development using following:

Android SDK
Android SDK tool chain
eclipse IDE.
Role:
Android developers with hands-on experience in Java/C/C++.
Candidate should be a strategic thinker and have the ability to make sound technical decisions keeping abreast with the latest technologies and applying them.
Location: Udupi (Mangalore)
Experience: 3 years +
Code: RIAD24052016
Note: Only shortlisted candidates will receive call for interview.
For more information upload your resume here with proper job code, subject and details.