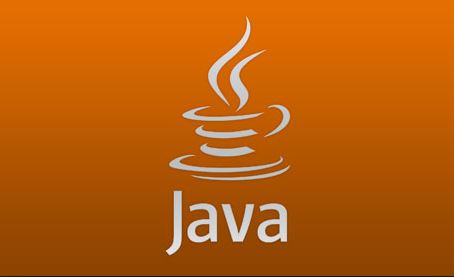 Indecomm global solution is hiring Senior Java Developer having experience in Java 7 or 8, spring, Hibernate , j2ee etc.
Job Description:
Strong development skills with experience on (current versions of) Java (7 or 8).
Spring (4.x). Hibernate (5.x). Apache Tomcat (8.x). SeMets. JSP.
Strong knowledge in JavaiJ2EE design Patterns and fundamentals data structure, algorithm.
Comfortable with Agile development.
Good communication skills to interact with team members and stakeholders.
Experience on ERP systems.
Good to have, ability and interest to quickly build strong functional understanding of Lavante domain (supplier information management) is necessary.
Strong on engineering processes — design reviews, code reviews, unit testing and
other engineering tools.
Qualification: B.E / M. Tech in EC / EE
Experience: 7 – 10 Years
Job Location: Bengaluru
About the company:
Website: http://www.indecomm.net/
Indecomm Global Services is a leading global provider of IT services. They leverage their relevant technology structures, method excellence, domain knowledge, and strategic partnerships to deliver enterprise results. Indecomm was founded in 2003 as a technology-enabled services company. Over the years, Indecomm has improved these technology platforms to handle any business processes across the various range of industry domain.
How to apply for this post?
For more information upload your resume here with proper job code, subject and details and tell us why you want to join. We will ask you to write code as part of your interview process, so be prepared! Our recruiters will be in touch.
Other openings can be checked in Job Vacancies