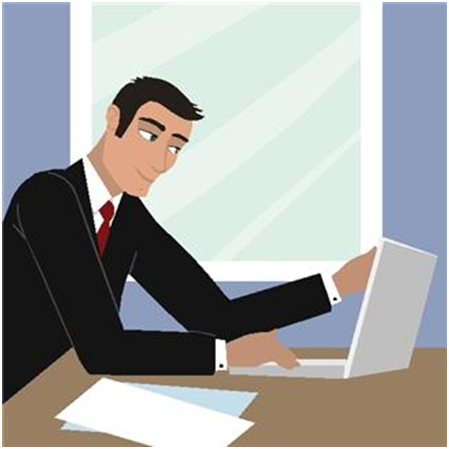 Project Manager – EVRY India
| | | | | | |
| --- | --- | --- | --- | --- | --- |
| Experience | Relevant Experience | Positions | Location | Designation | Mode of Hire |
High Level Job Description:
Project Management (Estimation, Planning / Tracking, Execution)
Quality Management
Risk Management
Mandatory Skill / Requirement:
Educational background,-Bachelor of Engg or MCA preferably in the fields of computer science or engineering
7 – 12 Yrs of industry experience with at least 3 yrs proven working experience in project management in the IT sector
Solid technical background with understanding and/or hands-on experience in software development and new development technologies.
Excellent client-facing and internal communication skills.
Excellent written and verbal communication skills.
Solid organizational skills including attention to detail and multi-tasking skills.
PMP certification is a plus.
Agile Scrum Master is mandatory.
Roles and responsibilities
The job involves managing the project balancing the competing demands for scope, time, cost, risk and delivery.
The project manager is expected to…
Coordinate internal resources for the flawless execution of projects
Ensure that all projects are delivered on-time, within scope and within budget
Assist in the definition of project scope and objectives, involving all relevant stakeholders and ensuring technical feasibility
Ensure resource availability and task allocation
Develop a detailed project plan to monitor and track progress
Manage changes to the project scope, project schedule, and project costs using appropriate verification techniques
Measure project performance using appropriate tools and techniques
Report and escalate to management as needed
Successfully manage the relationship with the client and all stakeholders
Perform risk management to minimize project risks
Create and maintain comprehensive project documentation
Reporting and collection of data / metrics for weekly programme review and monthly management review.
Location: Bangalore, Karnataka, India
Company: EVRY India ( SPAN Info-tech)
If this interests you, we should be speaking. We want to hear from you!
Code: EVS09062016
For more information upload your resume here with proper job code, subject and details and tell us why you want to join. We will ask you to write code as part of your interview process, so be prepared! Our recruiters will be in touch.
Other openings can be checked in Job Vacancies