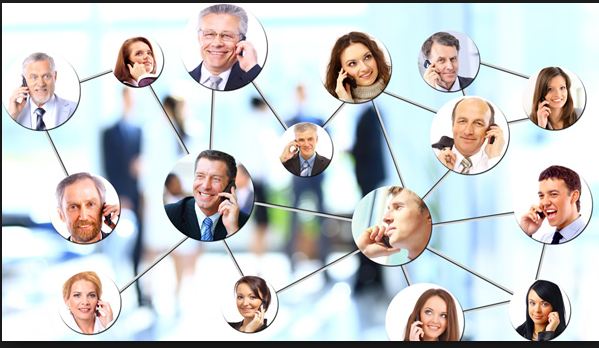 Swiggy is hiring Operations Manager. Look for below job description for more information:
Experience: 2-5 years
Mode of Hire: Permanent
Job Description:
The operations team is responsible for order fulfilment, logistics and customer experience. The Operations Manager position is a middle-management role within the operations team. The role would require the candidate to perform the following tasks:
Strategy and planning: The candidate will assist the top-management in developing operations strategy for effectively scaling the operations. The candidate will be liaison between the strategy team and implementation team.
Implementation: The candidate will be required to design processes, optimise operations and effectively launch and implement various operations strategies for the company. The candidate will proactively collect feedback and will be responsible for tweaking processes to make them robust.
People management: The candidate will be responsible for devising sourcing strategies, designing training modules and also for developing employee retention strategy. The senior operations manager is expected to directly / indirectly manage a team of 80-100 employees within 3 months of joining the company
Proven leadership capabilities with ability to lead cross functional teams using strong planning and organizational skills.
Set the vision, direction, and culture of the team by managing individual and team performance expectations and goals .
Ability to evaluate and manage the resources and processes required for the successful completion of projects. Ensuring that the individual branches focus on Safety, Quality, Customers Service, and Profitability.
Work to ensure that we are delivering an excellent customer experience and address escalated customer concerns as necessary .
Improve the operational systems, processes and policies in support of organizations mission — specifically, support better management reporting, information flow and management, business process and organizational planning.
Provide individual coaching feedback sessions, and weekly one-on-ones that focus on improving customer satisfaction.
Monitor real time service levels and schedule adherence .
Serve as leaders and point of contact for escalated contact resolution of a supervisory nature or complex problems.
Manage and drive staffing plans, cost analysis, schedules, quality initiatives, process change initiatives, projects and other Change initiatives as required.
Perform ad-hoc analysis and reports based on business needs.
Desired Candidate:
2-4 years (preferably in operations or consulting roles).
Prior experience in process design and operations implementation (preferably in logistics / Supply chain management).
Prior leadership experience (experience in managing blue collared workers such as delivery executives is a big plus)
Strong time management skills and the ability to prioritize in order to meet daily, weekly, and long-term requirements and goals.
Data analytics skills / should be comfortable working with SQL and MS excel. Should have the intuition to use data effectively for devising operations strategy
Structured problem solving, detail oriented and customer first attitude .
Knowledge of supervisory techniques to manage, motivate and train employees.
The candidate should have entrepreneurial attitude / should be a go-getter
Must have attention to detail and critically think through and resolve problems.
Must have customer service skills and be able to maintain a consistent, high level of service.
Must have ability to multi-task, manage multiple accounts and establish priorities.
Understand lean operations strategies (especially concepts relevant to services industry 
Job Code: Operations Manager Swiggy
Job Location:  Bangalore
About The Company:
Swiggy is a food ordering and delivery company based out of Bangalore, India. Swiggy was inspired by the thought of providing a complete food ordering and delivery solution from the best neighbourhood restaurants to the urban foodie. A single window for ordering from a wide range of restaurants, we have our own exclusive fleet of delivery personnel to pickup orders from restaurants and deliver it to customers . Having our own fleet gives us the flexibility to offer customers a no minimum order policy on any restaurant and accept online payments for all partner restaurants that we work with. Our delivery personnel carry one order at a time which ensures we get reliable and fast deliveries
How to apply for this Job Opening?
For more information upload your resume here with proper job code, subject and details.
Other openings can be checked in Job Vacancies
Note: Only shortlisted candidates will get a call for interview.