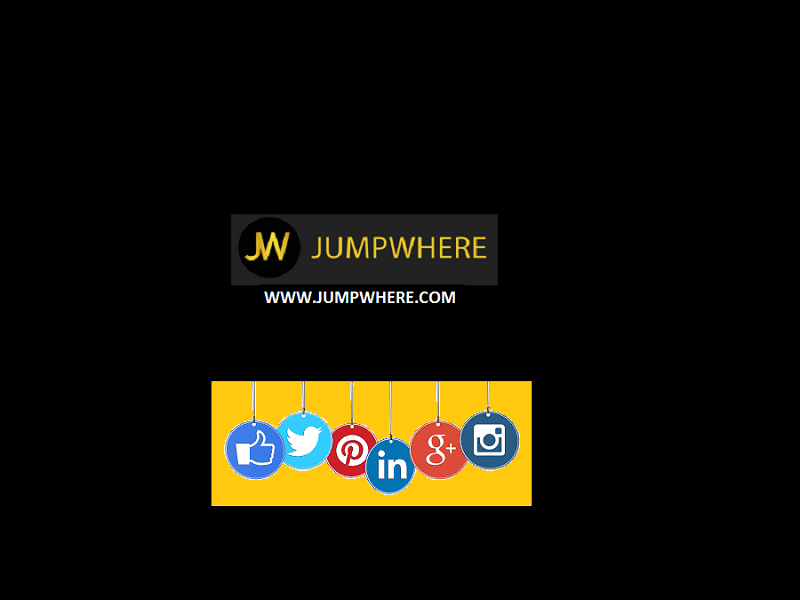 Opportunities for Mean Stack Developer at Mangalore. Check below for High-level job description.
Key information:
Skills: Angular / Node JS, Java script, CSS, HTML
Experience: 3.5 – 5 years
Mode Of Hire: Permanent / Team Lead
Salary:

As per industry standards on Par with Bangalore

Job code: Mean Stack Developer Job Openings
Roles & Responsibility:
Take ownership to develop key modules in the client platform as per planned timelines.

Create top-quality codebase using the best industry standards/practices in Node.js ecosystem.

Help the module lead in planning the Sprints.

Ensure the latest toolchain is deployed on the project.

Be a pro-active and driven software developer.

Help mentor team members and juniors.
Skills and Experience:
3.5-5 years of backend software engineering experience

Good knowledge/work experience in using design patterns/algorithms/frameworks like- MVC, HMVC, ORM, API/Page generators, Observers, Adaptors

Good understanding of data structures, threading and performance tuning.

Should be very good in OOPS/Functional programming paradigm.

Should be a quick learner and should be able to understand the requirement from a business point of view.

Ability to break down complex features into smaller meaningful modules/tasks.

Very good experience in Node JS, Express Framework

Experience implementing applications using

Angular 1

Experience creating front end applications using

HTML5, Angular 2

and above, LESS/SASS

Experience with RDBMS and NoSQL Databases – NoSQL (Mongo, Couch, Redis, etc) + SQL (MySQL, SQL Server, etc)

RESTful APIs and Microservices – HTTP knowledge, Swagger spec generation, etc.

Knowledge on JQuery, ionic framework, Cordova etc. is a very big plus to have.

Hands on experience with JavaScript Development on both client and server-side

Good knowledge of the continuous deployment and integration process like (Jenkins/Hudson) and version control (SVN, Git) is a must.

Should be able to think about scalability, security, code reusability (nonfunctional requirement )

Should know the latest trends and technology in Node.JS ecosystem.

Proactive in identifying risks/dependencies/issues with respect to process/team/delivery

Experience with AWS services

Deployment – Gulp, Grunt, port numbers, PM2, forever, Monitoring, etc

Experience with microservices architecture can be a good advantage.

Experience with docker and orchestration software can be Good to have.

Experience and thorough understanding of Agile Software Development

Good verbal communication skills.

An ideal candidate would be someone from Bangalore wanting to relocate to home town.
Interested candidates may get in touch with us along with updated sample works.
How to apply?
For more information upload your resume in the below section with proper job code, subject, and details.
Other openings can be checked in Job Vacancies
Note: Only shortlisted candidates will get a call for interview.
Show JUMPWHERE some love: