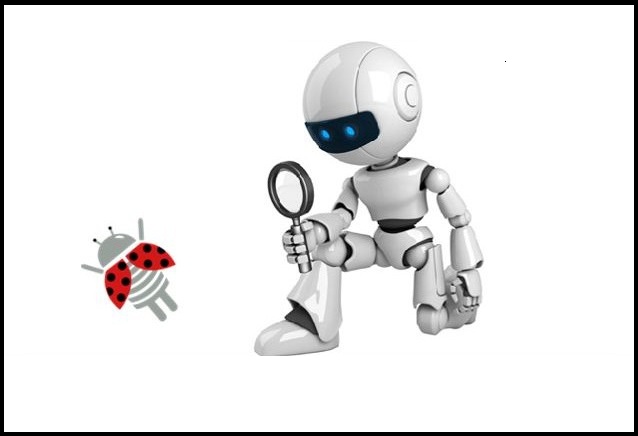 Opportunities for 3+ years Manual testers having experience in wireless / networking areas for a company who sells high performance network security products and services including their flagship integrated network security solutions.
Responsibilities
Define overall test strategy, test solutions for 802.11ac Access Point platforms
Develop test plans, test case
Execute test cases and analyze the test results. Debug test failures
Responsible for setup/configure wireless network (controller / Access point / STA) including signaling servers, network routers/switches/servers) for a performance lab using several real and simulated voice/data clients.
Responsible for testing, debugging Air time fairness, Rate VS Range, performance in multi AP and multi client environments.
Responsible for pre certification tests for wifi, voice certifications like Spectralink, Ascom
Responsible for developing test solution to monitor WLAN infrastructure with respect to user experience, performance
Creating tools to simulate various control plane and data plane traffic, test verification tools that help in improving the test efficiency of the team
Responsible for customer issue debugging and reproduction
Required Skills:
3+ experience black box testing of networking products.
3+ years' experience in wireless product testing.
White box testing experience is required.
Strong knowledge on wireless infrastructure deployment needs and challenges.
Strong and in depth knowledge of wireless 802.11 ac, 802.11w, 802.11kvr standards.
Hands on wireless debugging experience using tools like sniffer, packet capture and wireshark.
Hands-on experience with different security modes WEP/1x/WPA/WPA2/WMM.
Experience in testing kernel space and user space applications.
Sound understanding of different phases of software development cycle and various test methodologies.
Good debugging, problem solving skills.
Strong interpersonal and communication skills.
Self motivated, team person.
Experience in open source tools.
Recommend process improvements for various technical problems.
Hands on experience in automation is plus.
Salary: Based on current CTC.
Job Role: Software Dev QA Engineer
Location: Bangalore
Code: FTNET30062016
How to apply for this job?
For more information upload your resume here with proper job code, subject and details and tell us why you want to join. We will ask you to write code as part of your interview process, so be prepared! Our recruiters will be in touch.
Other openings can be checked in Job Vacancies!