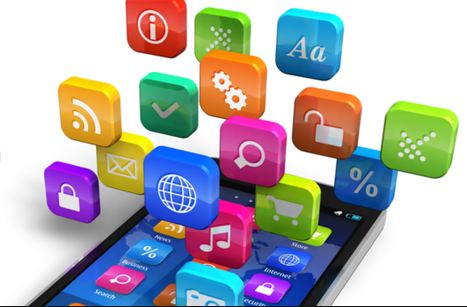 Swiggy is hiring Manager Digital marketing – Search, FB and Mobile. Look for below job description for more information:
Experience: 2-4 years
Mode of Hire: Permanent
Job Description:
Creating, managing and evaluation of strategies across channel Viz SEM, FB & Mobile.
Using methodical performance analysis to influence/support campaign strategies
Reporting on key metrics, analyzing and interpreting trends and providing actionable insights based on available analytical data
Analyzing the effect of different online channels on initiatives and developing and implementing coherent & Innovative strategies for improvement and growth
Performing ROI analysis to evaluate efficiency and effectiveness of different marketing campaigns
Identifying and developing processes to stay on top in online search results.
Qualifications, Experience and Education Requirements:
Experience (2-3 Years in online Marketing, MBA not mandatory). Must have worked on SEM & FB campaigns.
Fair knowledge of Google Adwords, SEO, SEM, Google Analytics, mobile, email & other acquisition channels.
Understanding of Static, Dynamic Re-marketing strategies, RTB Remarketing solutions on Web and FBX.
Working Knowledge/ understanding on customer segmentation strategies & predictive modelling
Should know about different models of conversion attribution.
Good Analytical Skills as well as problem solving Skills with high result focus and execution bias
A highly Data Driven professional, with good knowledge of presentation and reporting.
Job Code: Manager Digital marketing – Email & Affiliates Swiggy.
Job Location:  Bangalore
About The Company:
Swiggy is a food ordering and delivery company based out of Bangalore, India. Swiggy was inspired by the thought of providing a complete food ordering and delivery solution from the best neighbourhood restaurants to the urban foodie. A single window for ordering from a wide range of restaurants, we have our own exclusive fleet of delivery personnel to pickup orders from restaurants and deliver it to customers . Having our own fleet gives us the flexibility to offer customers a no minimum order policy on any restaurant and accept online payments for all partner restaurants that we work with. Our delivery personnel carry one order at a time which ensures we get reliable and fast deliveries
How to apply for this Job Opening?
For more information upload your resume here with proper job code, subject and details.
Other openings can be checked in Job Vacancies
Note: Only shortlisted candidates will get a call for interview.