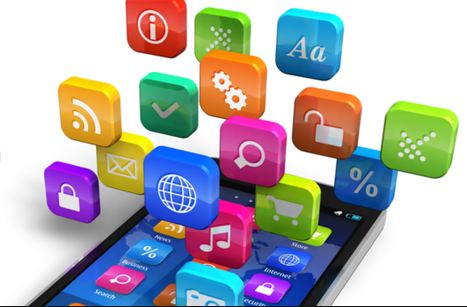 Swiggy is hiring Manager Digital marketing – Email & Affiliates. Look for below job description for more information:
Experience: 2-4 years
Mode of Hire: Permanent
Job Description:
Create email content
Create segmented communications for multiple products and user interest areas
Maintain a high level of engagement with our email communications
Send final emails according to fixed calendar schedules, product development schedules and timezone segments
Test multiple versions of marketing emails, run quality checks, and work with designers and html developers to fix platform compatibility issues and design bugs
Partner with affiliate networks to drive sales on performance model
Mandatory Skills:
Have 2-4 years of Email Marketing experience from industry-leading E-commerce businesses
Have a clear track record of driving, achieving and exceeding revenue goals through well-defined Email Marketing strategies and quality execution
Have mastered best practices in the Email Marketing industry and can clearly demonstrate this
An expert on SilverPop, MailChimp or other leading Email Marketing platforms and leveraging their features for optimal performance
Have strong UX/UI principles and care deeply about creating well-structured, well-written and well-designed Email Marketing experiences
Proficient with HTML, CSS and JavaScript and know the ins-and-outs of responsive / adaptive design
Amazing at planning and forecasting marketing spends
Financially strong fundamentally and focused on driving maximum marketing performance while keeping spends and costs to a minimum
Have excellent analytical and communication skills
Well-organized and maintain clean accounts for the tools that you use
Always up-to-date on the latest trends and news in the Email Marketing industry and follow all the right blogs and gurus
Comfortable presenting your progress, challenges and projections in periodic status update meetings 
Job Code: Manager Digital marketing – Email and Affiliates Swiggy
Job Location:  Bangalore
About The Company:
Swiggy is a food ordering and delivery company based out of Bangalore, India. Swiggy was inspired by the thought of providing a complete food ordering and delivery solution from the best neighbourhood restaurants to the urban foodie. A single window for ordering from a wide range of restaurants, we have our own exclusive fleet of delivery personnel to pickup orders from restaurants and deliver it to customers . Having our own fleet gives us the flexibility to offer customers a no minimum order policy on any restaurant and accept online payments for all partner restaurants that we work with. Our delivery personnel carry one order at a time which ensures we get reliable and fast deliveries
How to apply for this Job Opening?
For more information upload your resume here with proper job code, subject and details.
Other openings can be checked in Job Vacancies
Note: Only shortlisted candidates will get a call for interview.