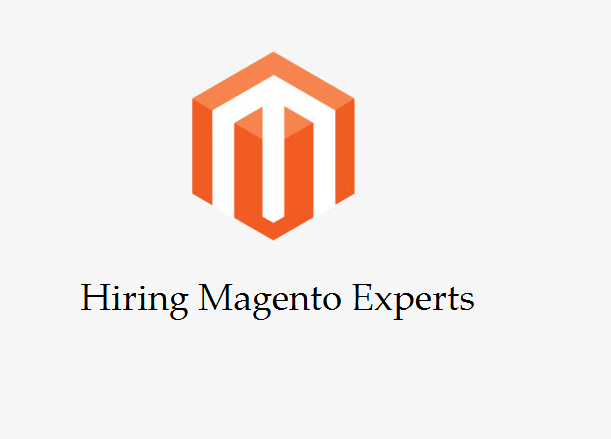 Opportunities for Magento Developer / Lead at EVRY India, Bangalore. Check below for High-level job description.
Primary Skill: Magento, PHP
Other/All Skill: Javascript, Linux, MySQL
Mode of Hire: Permanent
Job code: Magento job openings at EVRY India
Work Experience: 3-10 years
Location: Bangalore
Company Name: EVRY India
Education Requirement: Any related degree.
No of rounds of Interviews: Not disclosed
Annual CTC: Not disclosed
Requirements for Magento Job openings at EVRY India, Bangalore
Expert understanding of Magento's code structure, extension architecture, theming hierarchy, and fallback components
Expertise in authoring and extending Magento extensions
Thorough experience in customizing Magento's front-end components using layout XML, blocks, and templates
Competent knowledge of e-commerce data organization and relationships
Store catalog (categories/products/attributes)
Sales orders (quotes/orders/invoices/shipments/credits)
Good in PHP or Magento skill
Competent in authoring Java
About the Company:
Website: www.evry.com
EVRY India, an EVRY Group company, has formed deep-rooted relationships with global enterprises including Fortune 1000 companies, software firms (ISVs), and tech start-ups. As a well-established and fast-growing IT services company, we focus on optimizing and aligning our clients' IT initiatives with business strategies. We reduce cost as a strategy in the overall business plan and assist clients to reach global markets faster.
How to apply for the Magento Job openings at EVRY India, Bangalore
For more information upload your resume in the below section with proper job code, subject, and details.
Other openings can be checked in Job Vacancies
Note: Only shortlisted candidates will get a call for interview.