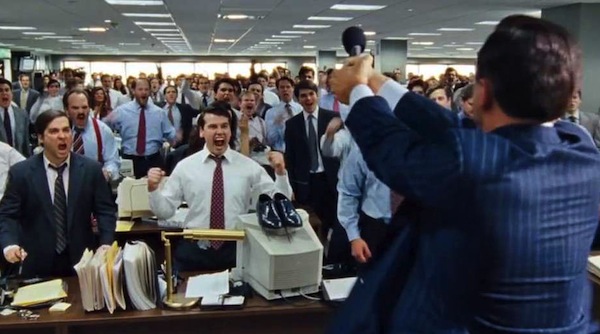 Swiggy is hiring Key Account Manager. Look for below job description for more information:
Experience: 2-6 years
Mode of Hire: Permanent
Job Description:
* Female candidates prefered
-Initiate partnerships with new accounts and actively managing existing relationships, being their P.O.C. for Swiggy
-Sustaining and growing the relationships which translate to a growth in revenue for the city
-Maintaining a strong relationship with restaurant owners (Specifically Key Accounts of the City & Country) and advising them on issues
related to the market and offering solutions on the same
-Conduct promotional events & marketing activations, primarily BTL, in conjunction with the internal teams
-Manage the sales administration function, operational performance reporting, streamlining processes and systems wherever possible and
advising senior management on maximizing business relationships and creating an environment where customer service can flourish
-Responsible for training new recruits, especially Sales Managers, and mentoring them
Desired Candidate:
-Graduate with 2-6 years of experience in Business Development, Sales or Account Management
-A competent decision-maker with the ability to develop, own and build a strategic plan for ensuring the best restaurants partner with us
-Effective communication skills
-Attitude & Aptitude for Sales
-Should be a team player, working alongside people from all walks of life
-Identifies builds and uses a wide network of contacts with people at all levels, internally and externally. Achieves a good result through a well-planned approach
-Recognizes the need to adapt to change & implement appropriate solutions. Be able to identify opportunities and recommend/influence for change to increase effectiveness and success on campaigns
-Creativity & Initiative – demonstrate creativity & originality in your work and have the personal drive and initiative to bring about change and help drive the business forward 
Job Code: Key Account Manager Swiggy
Job Location:  Bangalore
About The Company:
Swiggy is a food ordering and delivery company based out of Bangalore, India. Swiggy was inspired by the thought of providing a complete food ordering and delivery solution from the best neighbourhood restaurants to the urban foodie. A single window for ordering from a wide range of restaurants, we have our own exclusive fleet of delivery personnel to pickup orders from restaurants and deliver it to customers . Having our own fleet gives us the flexibility to offer customers a no minimum order policy on any restaurant and accept online payments for all partner restaurants that we work with. Our delivery personnel carry one order at a time which ensures we get reliable and fast deliveries
How to apply for this Job Opening?
For more information upload your resume here with proper job code, subject and details.
Other openings can be checked in Job Vacancies
Note: Only shortlisted candidates will get a call for interview.