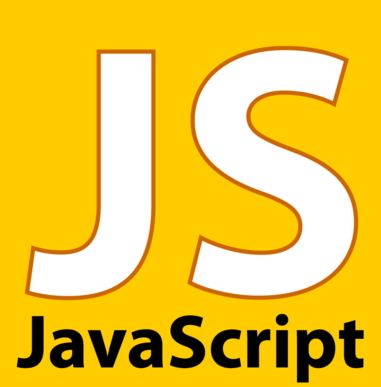 Opportunities for JavaScript Developer at PACE Wisdom, Bangalore. Check below for High-level job description.
Experience: 2-5 years
Seniority: Associate level
Job code: JavaScript Developer job openings at PACE Wisdom
Location: Bangalore
Company Name: Pace Wisdom
Education Requirement: BS/MS degree in Computer Science/Engineering preferred.
No of rounds of Interviews: Not disclosed
Annual CTC: Not disclosed
Requirements for JavaScript Developer job openings at PACE Wisdom, Bangalore
Need to have HTML5/CSS3 knowledge. Responsive layouts. SASS/LESS, mixins, etc.
Need to have Angular 1.x knowledge.
Need to have React.js knowledge
Angular 2-4/5, Vue.js, et al – good to have
Deployment – Webpack, CDNs
Hybrid apps – Cordova, Ionic, apk generation etc
Most used objects – String, JSON, DateTime, File, Streams, Regexes, etc
Data Structures – Arrays, Maps, Lists, etc
Problem Solving – like Pagination, Session Management, etc
About the Company:
Pace Wisdom Solutions Pvt Ltd – A mobile app development Company based out of Bangalore which is expert right from strategizing to the execution area. They have a cutting-edge team which is ready to take up any latest technology and provides solutions to any business problem you have. Based out of Bangalore, having a worldwide range they would love to have intellects join their team to build any kind of awesome technical solution.
Website: www.pacewisdom.com
How to apply for the JavaScript Developer job openings at PACE Wisdom, Bangalore
For more information upload your resume in the below section with proper job code, subject, and details.
Other openings can be checked in Job Vacancies
Note: Only shortlisted candidates will get a call for interview.