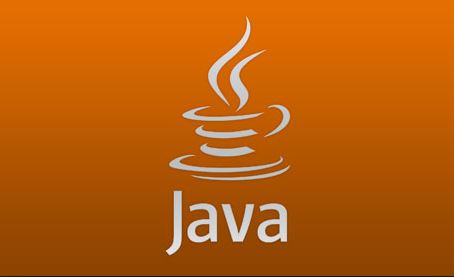 EVRY India is Hiring for JAVA job – JAVA SSE / TL Jobs openings for its Bangalore Location. (SSE: Senior software engineer and TL: Team Lead). The referral drive will be held on 20th January 2018 (Saturday) at Global Village, Bangalore.
Essential Skills for Java SSE / TL Job openings at EVRY India:
Minimum 4 years of Java experience.
Expert in Spring, JPA/Hibernate.
Implemented Web Services
Prior experience in Banking and Finance related projects.
Other information for Java SSE / TL Job openings at EVRY India:
Experience: 5 – 12 years
Mode Of Hire: Permanent
Location: Bangalore
Job code: Java SSE / TL Job at EVRY India
When: 20th Jan 2018
Where: Bangalore
Roles & Responsibilities for Java SSE / TL Job openings at EVRY India:
Experience defining development practices across teams.
Outstanding verbal and written communication skills
Experience in Banking and Finance domain as well as in product development
Ability to function in a fast-paced atmosphere with tight deadlines
Ability to work alone / team along with customer interaction.
About company:
Evry India is a carrier-based totally software corporation which offers software program and it consultancy improvement and services. Offices are placed in Bangalore and Chandigarh, working in banking and monetary offerings, coverage, healthcare, retail and logistics industries.
Evry is one of the main it businesses in the Nordic region and has a sturdy nearby and nearby presence. Our employees have in-depth information and giant enjoy, and we provide each neighbourhood and worldwide transport models. We expand answers that supply our customers a digital benefit, modernize enterprise tactics, and make it working services extra efficient. Through our perception, solutions and era, we contribute to the improvement of the data society of the future, for the benefit of our clients and society as a whole.
How to apply for Java SSE / TL Job openings at EVRY India, Bangalore
For more information upload your resume in the below section with proper job code, subject, and details.
Other openings can be checked in Job Vacancies
Note: Only shortlisted candidates will get a call for interview.