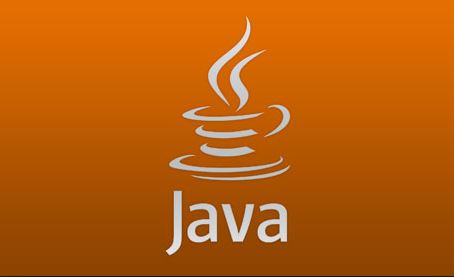 Indecomm Global Solution is Hiring Experienced Java engineers for multiple positions. Check for the suitable opening and if anything suitable, then apply and get referred. Check below for High-level job description.
Java Full Stack - Senior Engineer
Experience: 5-8 years
Mandatory Skill:
Experience in developing web applications in Java and Angular JS 1.x, Ext JS, JQuery, CSS, JavaScript, HTML5, Responsive Web Development.
Excellent working knowledge of Java,  Web services.
Database: RDBMS, must have knowledge on Basic SQLs
Experience in Agile development practices.
Java - Senior Engineer / Engineer
Experience: 3-7 years
Mandatory Skill:
Strong in core Java, Spring, Hibernate, restful web services.
Experience in any of messaging middleware systems like  RabbitMQ, ActiveMQ, Apache Kafka, Apache Qpid, RocketMQ, Beanstalkd, Enduro/X, HTTPSQS, JBossMessaging, JORAM, Sun Open Message Queue, and Tarantool.
Understanding of SQL Server concepts.
Java - Architect/Lead
Experience: 8-11 years
Mandatory Skill:
Experience in Web Application Development in Java Technology
Core Java, JSP, Servlets, Spring, Hibernate, JQuery, Webservices (REST, SOAP) & SQL Server
Familiar with Jira, SVN, Hudson, Agile development, continuous integration, unit testing.
Conduct design reviews, code reviews, work closely with product management and product stakeholders
Other information about JAVA Engineers Openings at Indecomm
Job location: Bangalore
Job type: Permanent
Job code: TechnologyName_indecomm_openings
About The Company:
Website: http://www.indecomm.net/
Indecomm Global Services is a leading global provider of IT services. They leverage their relevant technology structures, method excellence, domain knowledge, and strategic partnerships to deliver enterprise results. Indecomm was founded in 2003 as a technology-enabled services company. Over the years, Indecomm has improved these technology platforms to handle any business processes across various range of industry domains.
How to apply for the JAVA Engineers Openings at Indecomm, Bangalore?
For more information upload your resume in the below section with proper job code, subject, and details.
Other openings can be checked in Job Vacancies
Note: Only shortlisted candidates will get a call for interview.