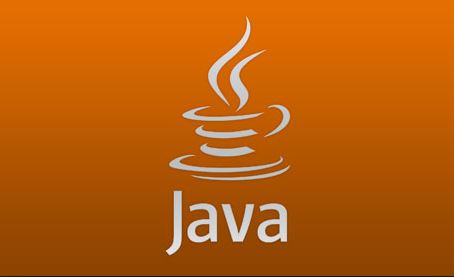 Opportunities for Java Developer Job Openings at Pace Wisdom, Bangalore. Check below for High-level job description.
Key information for Java Developer Job Openings at Pace Wisdom, Bangalore 
Skills: Java, MySQL, Spring, MVC, JDBC, and RESTful
Experience: 3 years
Mode Of Hire: Permanent
Location: Bangalore
Salary: Not disclosed
Last date to apply: ASAP
Essential Skills:
Proficient in Java and MySql, with a good knowledge of its ecosystems.
Familiar with various design and architectural patterns.
Familiarity with concepts of MVC, JDBC, and RESTful.
Proficient understanding of Spring and Spring Boot Framework.
Familiarity with build tools such as Ant, Maven, and Git.
Responsibilities :– Translate application storyboards and use cases into functional applications
Design, build, and maintain efficient, reusable, and reliable Java code
Ensure the best possible performance, quality, and responsiveness of the applications
Identify bottlenecks and bugs, and devise solutions to these problems
Help maintain code quality, organization, and automatization
About The Company:
How to apply? 
To get referred and more information, upload your updated resume in the below section with proper job code, subject, and details.
Other openings can be checked in Job Vacancies
Note: Only shortlisted candidates will get a call for interview.
Show JUMPWHERE some love: