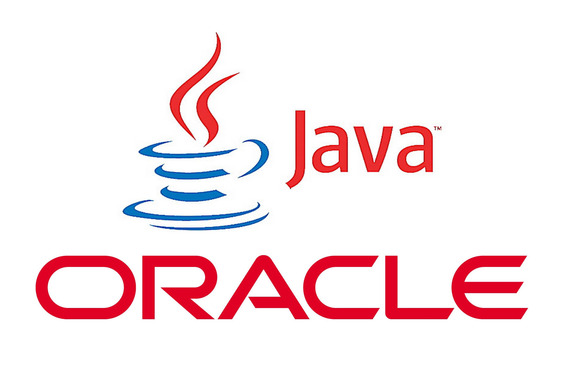 Dell Recruitment 2019 for Java Developer at Bangalore. Check below for High-level job description
Key information:
Education: B.E / B.Tech / M.E / M.Tech (CSE, ECE, IS, IT)
Experience: 5-8 years
Skills: Core Java, Hibernate, J2EE, UNIX, Linux, SQL
Location: Bangalore
Last Date: ASAP
Job Code: Dell Java Developer  Job Opening – 4th August 2019
Desired Skills:
5 to 8 years experience in application development, Professional Services(D&I Issues) , Product Management (New Features support)
Strong communicator, and be comfortable communicating technically to Customers.
Strong Experience in designing and developing Core JAVA/J2EE applications
Experience developing Java apps with Spring Data, REST APIs and Spring MVC
Working knowledge of spring integration, Spring AMQP, Rabbit MQ and in memory databases.
Working knowledge of distributed caching or data grid products like GemFire, Coherence, Terracotta, Gig spaces, memcache, Ehcache (at least one of the product)
Excellent Analytical Skills
Application development experience on cloud based platform such as Amazon,  Cloud Foundry, Google App, Force.Com etc. (at the minimum one platform)
Experience with Linux/Unix shell scripting
Experience with Hibernate, JPA, JUnit, XML, ANT scripts
Experience with Web servers like Apache, Tomcat etc.
Experience using Oracle, SQL, shell scripts
Excellent problem analysis, troubleshooting and resolution skills
About The Company:
https://www.dell.com/en-in
How to apply? 
To get referred and more information, upload your updated resume in the below section with proper job code, subject, and details.
Other openings can be checked in Job Vacancies
Note: Only shortlisted candidates will get a call for interview.
For Job Notifications in Whatsapp, join the below groups:
Show JUMPWHERE some love: