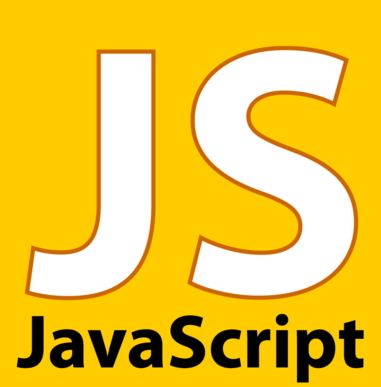 Requirement: HTML5, CSS3 and Javascript developer
An education based start-up company located in Bangalore is looking for a craftman who can play the role of Sr. Javascript Developer and have an amazing crafting experience in HTML5, CSS3 and Javascript. If below opeings is best suitable for you, then apply without wasting any time.
Responsibilities of HTML5, CSS3 and JavaScript Developer:
Develop new product features / applications as well as maintaining and supporting existing applications within an Agile environment.
Translate wire-frames into functional working application using HTML5, CSS3 and JavaScript.
Must be a HTML5, CSS3 and JavaScript ninja.
Work in collaboration with development team for the best out come.
Ensure compliant mark-up and code Object Oriented JavaScript and follow all other standards
You have an awesome experience in ensuring compatibility across browsers.
Requireme

nts of HTML5, CSS3 and JavaScript Developer:
Required skills:

Experience with Front End Development, preferably with a strong focus on responsive web design along with environment targeted to mobile customers.
Excellent knowledge and Strong experience in Javascript and jQuery.
Worked on HTML5, CSS3 and Javascript
Excellent knowledge of markup and browser dependencies
Experience / in-depth knowledge with JS Unit testing & functional testing as well as JS debugging & performance optimization.
Passionate about research on technology related stack.
Very good communication skills, analytical skills and problem solving ability.
Good to have skills:

Hands-on experience with Backbone.js will be a plus.
Understanding of web accessibility, ARIA and 508-compliance is a big plus
Basic understanding of any server side technology (Java/ PHP)
Domain: Education related
Designation: Senior Javascript Developer
Job location: Bangalore, Karnataka, India
Salary:No bar for right candidate.
Code: SNWZ14062016
For more information upload your resume here with proper job code, subject and details and tell us why you want to join. We will ask you to write code as part of your interview process, so be prepared! Our recruiters will be in touch.
Other openings can be checked in Job Vacancies