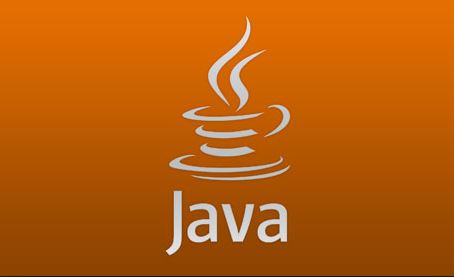 An electronic products manufacturer and one of the largest market player in Bangalore is hiring JAVA experts:
Experience: 2-4 years
Job Description for Java experts:
Strong in core JAVA (1.6+) and J2EE
Good understanding and hands-on experience with spring (code, jpa)AND  hibernate is mandatory.
Hands-on exp with restful web services (resteasy).
Good understanding of MySQL database.
Should have good hands on experience on writing MySQL queries.
Good communication and problem solving skills.
Exposure to AngularJS, jboss wildfly, maven also a plus.
Experience working in support projects is a plus
Willing to work in shifts is necessary.
Salary: Industry standards
Location: Bangalore
Code: SY20062016
How to apply for this post?
For more information upload your resume here with proper job code, subject and details and tell us why you want to join. We will ask you to write code as part of your interview process, so be prepared! Our recruiters will be in touch.
Other openings can be checked in Job Vacancies