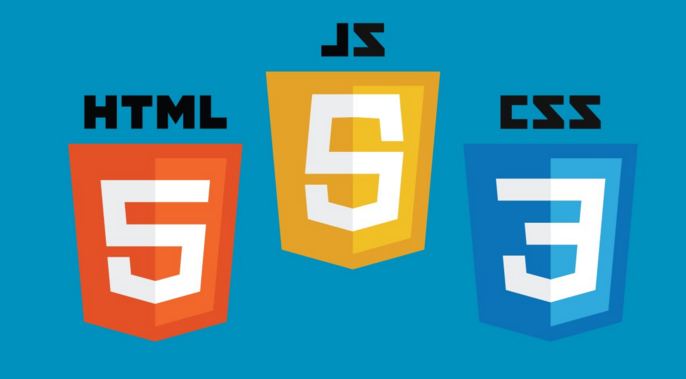 Front-end Developer openings at South Bangalore
Job Description
Wireframe/layout a website or web application

Write HTML and CSS from scratch.

Take a PSD and turn it into a working website

Add interactivity to a website with JavaScript (or jQuery)

Write a basic application in an object-oriented programming language like Ruby or Python or PHP

Work comfortably with a version control system like Git

Manage a domains DNS settings

Deploy a website to a website host.
Key skills needed:
HTML5 and CSS3

Javascript

Responsive Web Design and bootstrabe

CSS Frameworks

Javascript Frameworks

Version Control

Web Performance

Browser Development tools

Building and Automation tools

Testing
Salary: INR 3,25,000 – 6,00,000 P.A.
Industry: IT-Software / Software Services
Functional Area: IT Software – Application Programming , Maintenance
Role Category:Programming & Design
Role:Software Developer
Note: Preference will be given to the candidate who can join us at the earliest.
Key skills:
HTML5 and CSS3, Javascript Responsive, Web Design and bootstrabe, CSS Frameworks, Javascript Frameworks, Version Control. Web Performance, Browser Development tools, Building and Automation tools, Testing
Code: ECFEDS19052016
For more information upload your resume here with proper job code, subject and details.