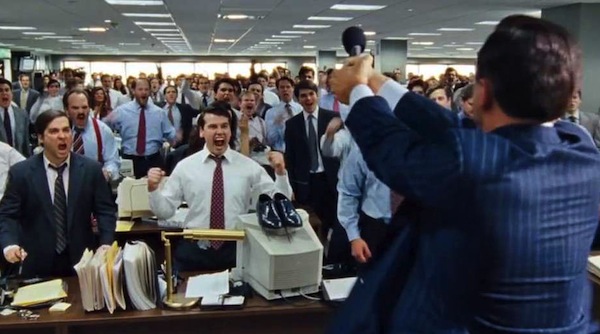 EVRY India is looking for Delivery Manager who can drive, police and oversee the delivery of multiple streams of work for our larger projects.
| | | | | | |
| --- | --- | --- | --- | --- | --- |
| Experience | Relevant Experience | Positions | Location | Designation | Mode of Hire |
As a Delivery Manager you are responsible for reviewing monitoring controlling and supporting growth of a portfolio of discrete projects with the objective of delivering them as per agreed timelines cost and quality parameters. You may be handling a span of 100-150 FTEs.
Responsible for analyzing dashboard information and project information to ensure both client and internal expectations are met.
To understand Development processes and ensure standardization is adhered
To understand and articulate to customers the 'EVRY' vision. To ensure that stakeholders, client project teams, Internal departments and Development teams understand the end goal of a project and how we are going to get there
To assist where appropriate in defining strategic business requirements and to understand complex client and user needs
Establish goals for the team, provide feedback and coaching, and evaluate goals over time
To communicate risk and highlight pre-project risk to the internal resource and management
To continually engage clients, acting as an ambassador for EVRY thus ensuring key relationships are nurtured and developed to their full potential.
About the company:
EVRY India, an EVRY Group company, has formed deep-rooted relationships with global enterprises including Fortune 1000 companies, software firms (ISV's), and tech start-ups. As a well-established and fast-growing IT services company, EVRY India focus on optimizing and aligning our clients' IT initiatives with business strategies. EVRY India reduce cost as a strategy in the overall business plan and assist clients to reach global markets faster.
How to apply for this post?
For more information upload your resume here with proper job code, subject and details and tell us why you want to join. We will ask you to write code as part of your interview process, so be prepared! Our recruiters will be in touch.
Other openings can be checked in Job Vacancies