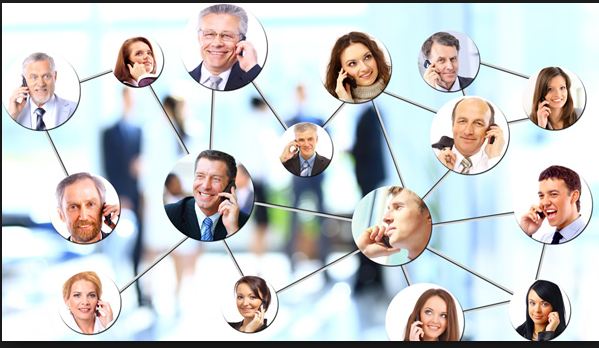 We are hiring fresh talent of passionate and motivated executives initiating their career in selling mobility (apps) software solutions and services to enterprises in India and Offshore. You could be a fresher or even experienced. If you have experience in mobile apps & web apps it will be an added advantage.
Job location: Bangalore
Minimum experience: Not mandatory but must have knowledge on all below items
Package: Market standards
Job code: Business Development Executive – PACE
Primary responsibilities:
To identify, engage and acquire customers for our products & services.
To reach-out to prospective buyers and sell our products & services
To mine customer relationship for maintenance and incremental services and solutions.
To create network of customers for referral business development
Tasks that need to be done as a part of the Role:
Generating leads using online and offline data – identifying suspects, qualifying leads
Engaging the suspect to deliver our Value Proposition and acquire information of his needs wrt to our products & services.
Constructing demos and proposals and delivering the Value Proposition to prospective buyers.
Planing, Scheduling, and execution of activities w.r.t to achievement of targets.
Participating in all organizational initiatives  for development of business.
Ensuring usage of tools & collateral's for effectiveness and efficiency.
Adhere to customer and organizational policies of processes as defined by the organization.
Skills and Attributes:
Strong communication written & oral.
Problem Solver
Flair for IT and understanding of business domains and relevant processes
Pleasing and well groomed personality
Field management and organised.
Selling Skills

Lead Qualification
Presentation
Proposal Building
Negotiatation
Closure
Education qualification and Experience
Under Graduate, Graduate and Post-Graduate in any field.
Deep interest in IT and Entrepreneurship
Awareness of market and willingness for field-work
Benefits and Compensation:
Fixed Salary and endless opportunity to earn on commissions and incentives
Continuous support by the organization on leads, deliveries and closures – tech & non-tech
Fast growth as we are fast growing organization – in right time and right place
Opportunity work with founders who are from sales domain and leaders to learn from.
Target & Objective driven KRAs
Package is as per Industry standards with commissions and incentives extra.
About PACE:
Pace Wisdom Solutions Pvt Ltd – A mobile app development Company based out of Bangalore which is expert right from strategizing to execution area. They have a cutting edge team which is ready to take up any latest technology and provides solutions to any business problem you have. Based out of Bangalore, having a world wide range they would love to have intellects join their team to build any kind of awesome technical solution.
How to apply for this Job Opening?
For more information upload your resume here with proper job code, subject and details.Other openings can be checked in Job Vacancies
Note: Only shortlisted candidates will get a call for interview.