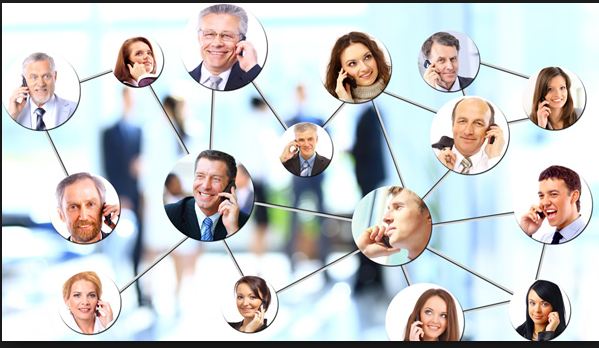 Openings for Business Development Manager – EVRY India
Years of experience: 15– 20 Years
Relevant Experience: 14-15 Years
Positions: 1
Location: Bangalore
Designation: Manager
Mode of Hire: Permanent
Essential Skills: 
Significant Knowledge of the Insurance industry (Both Healthcare and Insurance preferred)
Business development and marketing skills
Good interpersonal skills to develop relationships with stakeholders( internal and external)
Good Communication ( Written and Oral) and Business Presentation Skills
Negotiation skills
Has driven Sales Approach
Strong understanding of business requirements Primarily U.S
Excellent analytical skills
Be prepared to Travel
Good understanding of the COTS product (Insurance and Healthcare)
Demonstrate business planning skills
Co-ordinate marketing campaigns
Strong understanding of RFP's and Proposals
Exceptional Leadership qualities
About The Company:
EVRY India, an EVRY Group company, has formed deep-rooted relationships with global enterprises including Fortune 1000 companies, software firms (ISVs), and tech start-ups. As a well-established and fast-growing IT services company, we focus on optimizing and aligning our clients' IT initiatives with business strategies. We reduce cost as a strategy in the overall business plan and assist clients to reach global markets faster.
EVRY India's Relationship Management (RM) Model is a well-defined & flexible framework that strengthens business value for the client as well as EVRY India.
The Pavilion Model transcends software development from a method & process-driven standpoint to manage relationships that are flexible, tailored and focused on client's business objectives.
Worked with more than 200 satisfied customers in the Enterprise and ISV segments across the globe.
Ranked No.7 in the Best IT Employers in India by a leading IT publication.
Top 20 IT Services Company by Silicon India.
Candidate background required (Education & Experience): Master's degree in Business Administration from premier institutes preferred.
Company Name: EVRY India ( earlier SPAN INFO-TECH)
Code: EIBDM24052016
Note: Only shortlisted candidates will receive call for interview.
For more information upload your resume here with proper job code, subject and details.