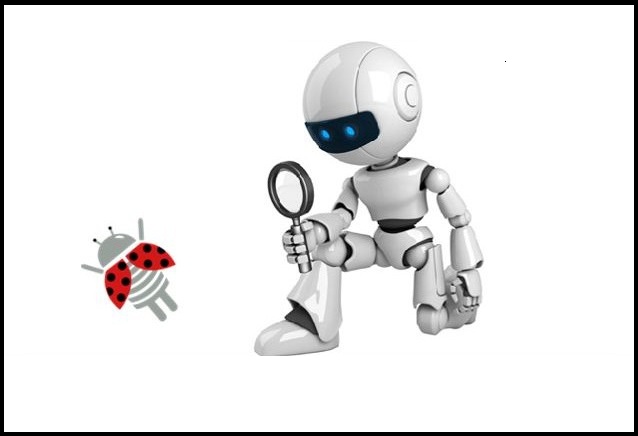 Automation Testing – UFT / QTP having  2 – 4  years of experience in testing with minimum 2 years working experience in automation projects.
Hands on experience on:
UFT / QTP or QC (Knowing BPT is an added advantage).
Under minimal direction, utilizing an appropriate testing framework, develops  automated test scripts.
Must have Strong VB scripting skills.
Ability to write reusable functions/components using QTP and VB script.
Must have the ability to debug the scripts written by others.
Analyze test results and document observations.
Knowledge of test automation  best practices and industry standards.
Must have a good exposure to Data driven and Keyword driven frameworks.
Should have the flexibility to support Manual testing needs of a project if required.
Should be flexible to work in extended hours based on the project demand.
Ability to handle test automation project of a team of 1-2 member( for INT role).
Salary: No bar for right candidate.
Position: Automation tester
Location: Bangalore
Code: HWPKAT15062016
For more information upload your resume here with proper job code, subject and details and tell us why you want to join. We will ask you to write code as part of your interview process, so be prepared! Our recruiters will be in touch.
Other openings can be checked in Job Vacancies