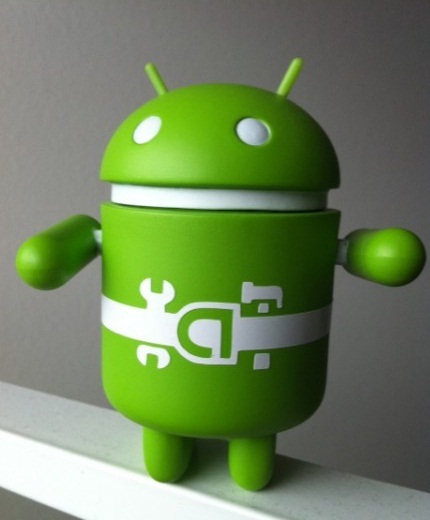 Kick ass Android Developer's needed for a IT firm in Bangalore who is always looking for leaders who drive results, live for challenges and enjoy making the complex seem simple.
Exp needed: 4-6 Years
Location: MG Road area, Bangalore Location
Job Title: Android Developer
Job Code: MCMGCS12022017
Job Description:
Android Developer with hands-on experience on animation and openGL.
Excellent in Android Application Programming
Excellent in Java Programming
Unit test cases(Junit / Roboelectric /etc)
Experience in Custom Layout, Custom Views, Custom Animations.
Good knowledge of Android SDK's.
Working experience in Android Studio.
Experience in working with Restful API and JSON.
Experience with third party libraries and APIs
Should have experience in:
Complete set of tools used in android application development like design
Static analysis
Unit test
Continuous integration
Continuous build
Continuous deployment
Automation
Should have been responsible for at least 2 to 4 andorid app which are available in google play store.
How to apply for this post?
For more information upload your resume here with proper job code, subject and details and tell us why you want to join. Our recruiters will be in touch.
Other openings can be checked in Job Vacancies