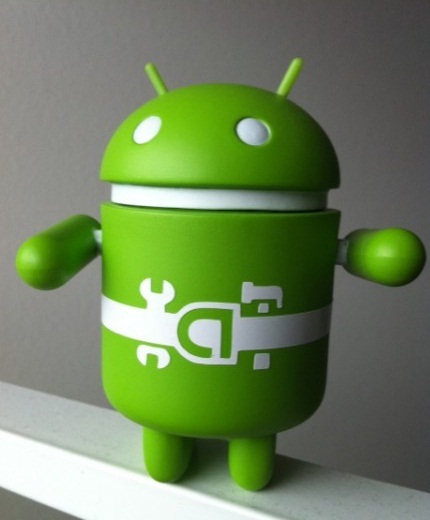 Openings for Experienced Android Application Developer at South Bangalore:
Job Description and Skills needed:
Android development

Remote data via REST and JSON

Full mobile development life cycle.

Android SDK, different versions of Android.

Android UI design principles.

Offline storage,threading,& performance tuning.
Salary: INR 1,00,000 – 3,00,000 P.A.
Industry: IT-Software / Software Services.
Functional Area:IT Software: Application Programming, Maintenance.
Role Category: Programming & Design.
Role: Software Developer.
Note: Notice period not more than 15 days.
Keywords:
Android SDK, Mobile Development, Rest, User Interface Designing, Life Cycle, Performance Tuning, Application Development
Code: ECAADS19052016
For more information upload your resume here with proper job code, subject and details.