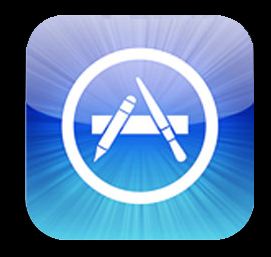 Opportunities for Software Engineer – iOS at Robosoft Technologies, Bangalore/Udupi. Check below for High-level job description.
Key information:
Skills: Swift, MVC, MVVM
Experience: 2-6 years
Mode Of Hire: Permanent
Location: Bangalore/Udupi
Salary: Not disclosed
Last date to apply: ASAP
Job Code: Robosoft Technologies Software Engineer Job Opening – 13th June 2019
Job Description:
Knowledge of UI development (UI Kit, App Life Cycle, View Controller life cycle, Storyboards, Auto layout)
Basic and Advanced concepts of Swift (for e.g., generics, KVO, etc.)
Minimum 1 year experience in Swift.
Implementation details of complex features (e.g., push notifications, Analytics integration, accessibility, features of health kit, deep-linking, etc.)
MVC, MVVM, VIPER design patterns and other patterns used in iOS
Apple UI guidelines, Guidelines/process to submit app to the App Store
About The Company:
How to apply? 
To get referred and more information, upload your updated resume in the below section with proper job code, subject, and details.
Other openings can be checked in Job Vacancies
Note: Only shortlisted candidates will get a call for interview.
Show JUMPWHERE some love: